Prince Charles, Camilla Parker Bowles' Delayed Their Wedding For This Reason
Prince Charles and Camilla Parker Bowles had to delay their wedding for a day.
The Prince of Wales and the Duchess of Cornwall waited for years before they finally tied the knot. Their wedding wasn't as grand as Prince Charles and Princess Diana's because they only had a civil wedding and the couple had to wait for a day longer to celebrate it.
According to Prince Charles and Camilla's royal florist Simon Lycett, they encountered an unexpected issue while preparing for the wedding that prompted the couple to postpone their wedding for a day.
"The most dramatic incident we had was when we created the flowers for the Prince of Wales wedding to the Duchess of Cornwall at Windsor Castle. We were creating the reception flowers and his holiness the Pope died so the Prince of Wales delayed the wedding by a day," Simon told Hello!
According to Simon, they always tried to have their flowers on point for the actual day and time of the event. The incident was a white-knuckle ride for them as they made sure to keep everything as fresh and perfect.
On Prince Charles and Camilla's wedding, the future king penned a naughty but heartfelt letter for his second wife. Prince Charles praised Camilla for staying strong even if their relationship wasn't supported by the royals and the public at the start. The future king noted that he would keep his note friendly and he called the Duchess of Cornwall his "dear sugar lump."
Two years after their wedding, Prince Charles pressured Camilla to attend Princess Diana's memorial service. The Duchess of Cornwall was reluctant to attend the event considering her issues with Princess Diana, but her husband really wanted her to be there.
When Camilla's possible attendance was made public knowledge, many slammed her. Queen Elizabeth II eventually intervened and gave her blessing to Camilla to skip the event.
"On reflection, I believe my attendance could divert attention from the purpose of the occasion, which is to focus on the life and service of Diana," Camilla said in a personal statement she released after canceling her attendance.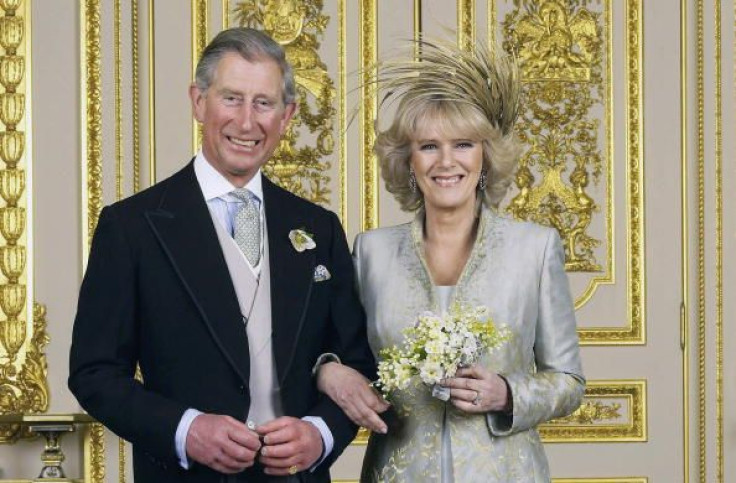 © Copyright IBTimes 2023. All rights reserved.