Prince Harry Found Out About Camilla, Charles' Affair In This Shocking Way
Prince Harry wasn't aware of Camilla Parker Bowles and Prince Charles' affair until it was mentioned on national TV.
In the 2017 Amazon Prime documentary "Diana: The Woman Inside," Princess Diana's friend Simone Simmons shared a conversation with the late Princess of Wales. According to her, following Princess Diana and Prince Charles' divorce, the princess called her about a Trevor McDonald's TV show titled "The Monarchy Debate."
Princess Diana reportedly egged her friends on the phone to tune in to the TV debate about the plans to abolish the monarchy. Prince William and Prince Harry were not interested in getting involved with the conversation until McDonald asked a question.
"What does the public think? Will Camilla ever be Queen?'" the host said.
In response to this, Prince Harry asked who Camilla was. Prince William answered his younger brother with another question, "Don't you know?"
Before the two princes could talk about the topic deeper, Princess Diana reminded Prince Harry that it was time for bed.
Princess Diana's former royal protection officer also addressed the issues claiming that the late Princess of Wales was "obsessed" and "paranoid" with Camilla. According to Ken Wharfe, those allegations were unfair. He saw everything behind the scenes and denied those claims. He added that the People's Princess had the right to feel that way because she was right after all.
Meanwhile, Prince William and Prince Harry have already accepted Camilla in their lives. In fact, they joined Prince Charles and the Duchess of Cornwall in the Prince of Wales' 70th birthday official photo.
In the snap, the family looked happy. The Duke of Cambridge's wife, Kate Middleton, and their three children, Prince George, Princess Charlotte and Prince Louis, were present. Prince Harry's spouse, Meghan Markle, was in attendance, too.
In a past interview, Prince Harry also addressed his and Prince William's relationship with Camilla. According to him, they are close to their stepmother. The expectant dad also insisted that Camilla was not a wicked stepmother to them and added that she's a wonderful woman. The Duke of Sussex asked the people to not feel sorry for him and Prince William but to be sorry for Camilla.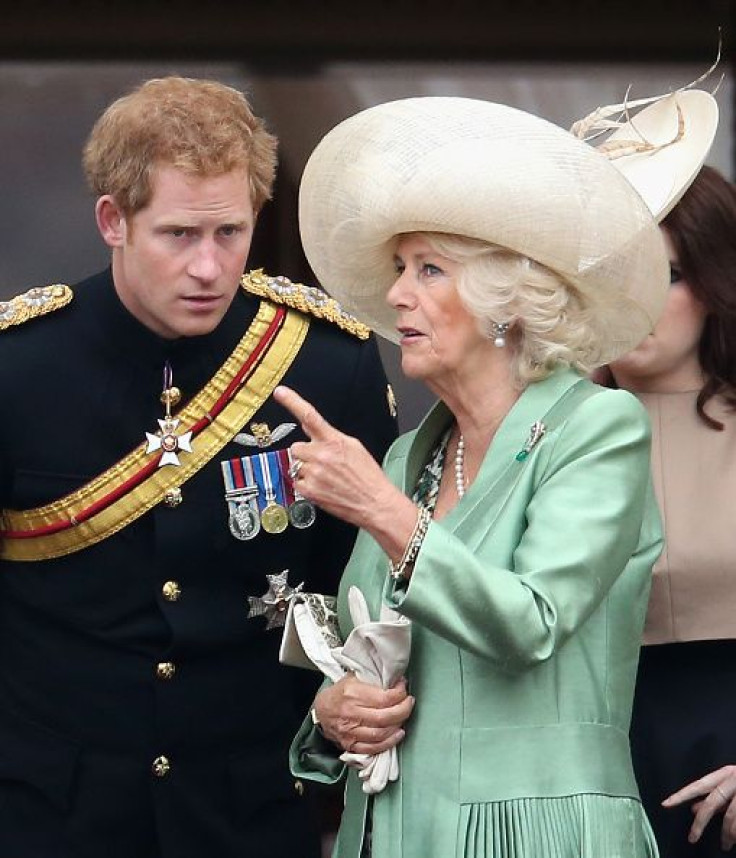 © Copyright IBTimes 2023. All rights reserved.