Prince Charles, Camilla Parker Bowles 'Warned' From Visiting This Asian Country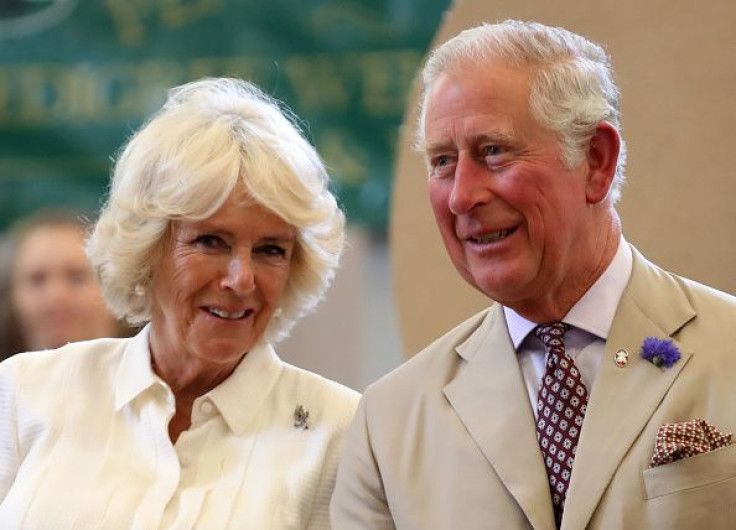 Prince Charles and his wife, Camilla Parker Bowles, have been warned to not set foot in Myanmar during their Southeast Asian tour last year.
In 2017, the Duke and Duchess of Cornwall went around Southeast Asia for 11 days, and their trip was revealed to be the most expensive royal trip in history. Prince Charles and Bowles paid India, Malaysia, Brunei, and Singapore a visit, but they skipped Myanmar due to the country's political crisis.
Kara Godfrey, a journalist for Express, revealed that all foreign trips scheduled by the royal family are dictated by the Foreign Office. Before heading to a particular destination, the Foreign Office first looks into the relationship between the two countries.
In October, Scott Furssedonn-Wood explained their decision to remove Myanmar from the countries that Prince Charles and Bowles visited.
"For a tour like this you look at a range of options and we decided to go with Singapore and Malaysia. These visits were planned over a number of months, preparations are made and you get to the point… where we decide on the ones that we will pursue for the visit," he said.
Mark Farmaner, the director of Burma Campaign UK, also condemned the royal couple's visit to Myanmar and said that it would give legitimacy to the government and military that are violating international law.
In related news, Prince Charles spends plenty of time with his grandchildren when he is not out on official tours and engagements. He previously reacted to Prince Louis arrival and joked about not being able to keep up with his three grandkids.
The Prince of Wales also talked about being a grandfather and said that it's an entirely different experience from being a dad.
"It's a different part of your life. The great thing is to encourage them. Show them things to take their interest. My grandmother did that, she was wonderful. It is very important to create a bond when they are very young," he said.
© Copyright IBTimes 2023. All rights reserved.