Prince Charles 'Close To Crying' During Princess Diana Wedding For This Reason
Prince Charles admitted that he was close to crying when he married Princess Diana.
The Prince and Princess of Wales grand royal wedding. However, their marriage wasn't near it as they reportedly had an "unhappy" union.
Royal experts believed that Prince Charles had always loved Camilla Parker Bowles even when he was with Princess Diana. However, in a letter addressed to a friend, Prince Charles made a surprising admission about their big day.
"There were several times when I was perilously close to crying from the sheer joy of it all," Prince Charles wrote.
Prince Charles' confession was very different from how Princess Diana described how she felt on that day. According to her, she felt like a "lamb to the slaughter."
"It was heaven, amazing, wonderful, though I was so nervous when I was walking up the aisle that I swore my knees would knock and make a noise," the People's Princess said.
Contrary to what Prince Charles told his friend, one body language expert felt that he was not happy when he married Princess Diana and his body language showed it.
"At a crucial point he wipes away his imaginary tears. This is an action that people often perform when they are feeling sad," Dr. Peter Collett said. "It suggests that Charles is having deep regrets about what he has got himself into."
Meanwhile, another body language expert said that the Prince of Wales was showing signs of anticipation for their marriage to shamble. Judi James said that it was easy to look at Prince Charles and Princess Diana's body language on their wedding day as signs of "shyness and nerves prompted by love." However, those were actually "signs of the marriage shambles that was to come."
Princess Diana blamed Prince Charles' affair with Camilla for their failed marriage. In her infamous Panorama interview, the Princess of Wales said that "there were three of us in this marriage, so it was a bit crowded." Prince Charles was unfaithful to Princess Diana.
However, many believed that despite his infidelity history, the heir apparent is faithful to Camilla, his second wife. According to one netizen, Prince Charles only cares for Duchess of Cornwall while some believe that they are soulmates.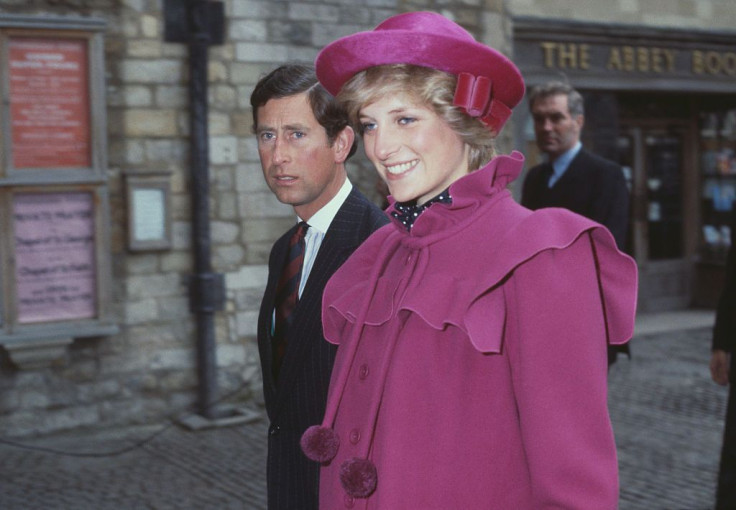 © Copyright IBTimes 2023. All rights reserved.