Prince Charles Explosive Letter Reveals Real Reaction To Spice Girls Breaking Protocol
Prince Charles previously revealed his real thoughts on the members of the Spice Girls breaking royal protocol during a gala in 1997.
While at the Prince's Trust Charity in May 1997, Prince Charles was photographed with the Spice Girls after the group was invited to the event. Mel B and Geri Halliwell were accused of breaching royal protocol after they kissed Prince Charles on the cheek.
Ginger Spice was also photographed in what appeared to be a naughty scene with the future king during the Royal Variety Performance in the same year.
In the book "The Prince Charles Letters" compiled by David Stubbs, it was revealed that Prince Charles addressed the incident with the Spice Girls in one of his handwritten notes.
"I was all too keenly aware of kissing being planted on my cheeks and even of my hindquarters being pinched. All of this was, of course, most improper, if somewhat flattering," Prince Charles wrote.
Prince Charles went on to say that if he was younger, his Uncle Dickie may have encouraged him to horse around with the all-girl group. However, Prince Charles already considered himself as an old man at that time, and he also had a serious role to play in the administration in the United Kingdom.
"And I cannot afford to have that undermined by an ill-judged choice of bride. Spirituality and gravitas, not Sporty, not Baby, must be my watchwords," he concluded.
Following the controversial gala, the Spice Girls continued to be invited to some royal events even though the group was no longer active. Some of the members were present at Kate Middleton and Prince William's royal wedding in 2011. However, only three of the five members of the girl band were invited to attend Prince Harry and Meghan Markle's nuptials on May 19.
Victoria Beckham, Emma Bunton and Geri Halliwell were rumored to have been invited to the Duke and Duchess of Sussex's wedding this year. However, it was only Beckham and her husband, David Beckham, that attended the event at St. George's Chapel in Windsor Castle.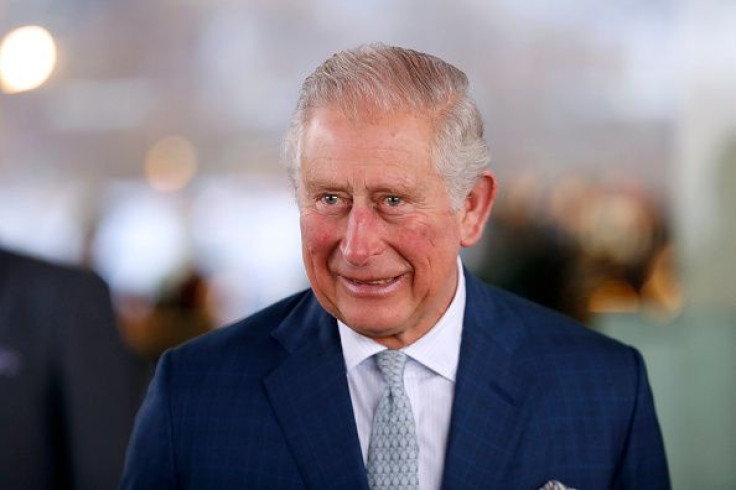 © Copyright IBTimes 2023. All rights reserved.