Prince Charles Has Changed, Mirrors Wife Camilla, Body Language Expert Says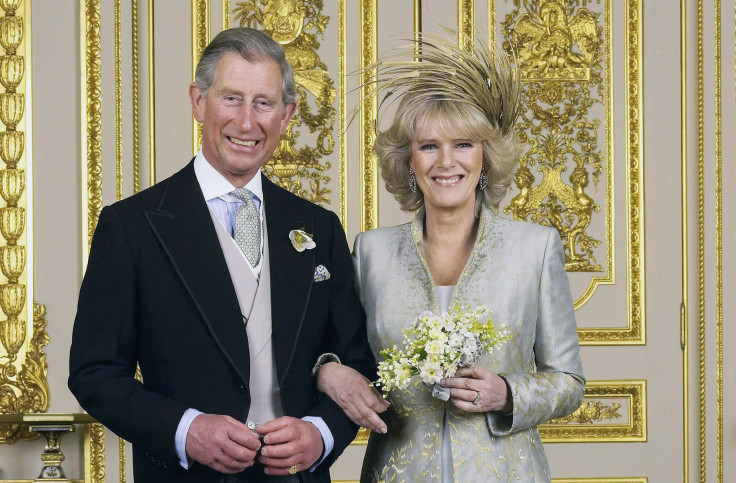 Prince Charles has learned to mirror wife Camilla Parker-Bowles, says a body language expert.
The Duke and Duchess of Cornwall have been together for 13 years, and based on their body language, they have changed, especially Prince Charles. According to an expert, the Prince of Wales often mirrors his wife's actions and behavior.
Old photos of Prince Charles and Camilla showed that the Duke appeared anxious and serious. On the other hand, the Duchess seemed bubbly and fun. After over a decade of being together, the Prince of Wale has learned to lighten up.
"Camilla's body language is identical to when she was first dating Charles and this resilience and lack of change must be hugely attractive to a man who lives in what might be a very chaotic world," Judi James told Express.
"She has the same wide grin, head-tilt and hair-raking gesture as she sports in their photos years before and the effect on Charles has been dramatic," the expert continued. "He is now mirroring his wife with a mirrored wide grin that covers his entire face. Charles is the one who has changed dramatically to mirror his wife."
Meanwhile, James said earlier that Camilla's body language during the opening ceremony of the Commonwealth Games seemed to imply that the Duchess is warming up to be the next queen. In fact, she has been taking the lead from Prince Charles at times.
"Will Camilla be the next Queen of England? Her body language and PR branding at the Commonwealth Games would confirm unreservedly to me that she will without any doubt," James said.
"Camilla has developed a new status confidence and uses signals of elevated status that would seem to announce the fact that she will be Queen in her own right, rather than Charles's consort," she continued.
James is not the only one who believes that Camilla would love to be a queen. Handwriting expert Tracey Trussell also gleaned the same from the Duchess based on her handwritten strokes.
"Camilla's writing has a large size with wide and irregular word and letter spacing," Trussell explained. "It means she adores being in the limelight. She craves respect and would love to be Queen."
© Copyright IBTimes 2023. All rights reserved.