Prince Charles, Princess Diana's Divorce 'Raised Idea' For William To Be King
Prince Charles and Princess Diana's divorce raised the idea for Prince William to be king and leapfrog his father.
Royal experts Kaitlin Menza and Lisa Ryan discussed Prince Charles' role as Queen Elizabeth II's successor on the podcast "Royally Obsessed." The experts talked about a 1992 book that was written the wake of Prince Charles and Princess Diana's divorce.
"The announcement of Charles and Diana's divorce caused new speculation about whether Charles will ever become King. His mother, at 66, is in robust health and has made it clear that she considers being a Queen a job for life," they said.
But other than the Queen's impeccable work ethic, the public was also not sure that Prince Charles could fill his mother's shoes.
"The notion has been raised that Charles with his messy personal life and the prospect of being an old man when he finally takes the throne would be asked to be skipped in the line of succession in favor of his son William," the experts said.
Last month, rumors also swirled that the palace is worried about Prince Charles becoming King because he is unfit for the role. But rumor-debunking site Gossip Cop said that there is no truth to the claims.
The publication quoted a tabloid for saying that Prince Charles has been eagerly waiting for the day that he could take over the throne from Her Majesty. However, the Queen has refused to give in. But Gossip Cop said that the Queen called her son a respected heir to the throne, which means that there is no worry among her and palace staff.
In related news, a recent poll revealed that Prince William should take over the throne and leapfrog Prince Charles. Daily Star asked 10,000 people to respond to a survey about the royals. Results revealed that 68 percent of the readers backed Prince William as the King. On the contrary, only 23 percent supported Prince Charles.
And approximately 9 percent of the respondents said they don't want both Prince Charles and Prince William to lead the monarchy because they believe that the country should be a republic.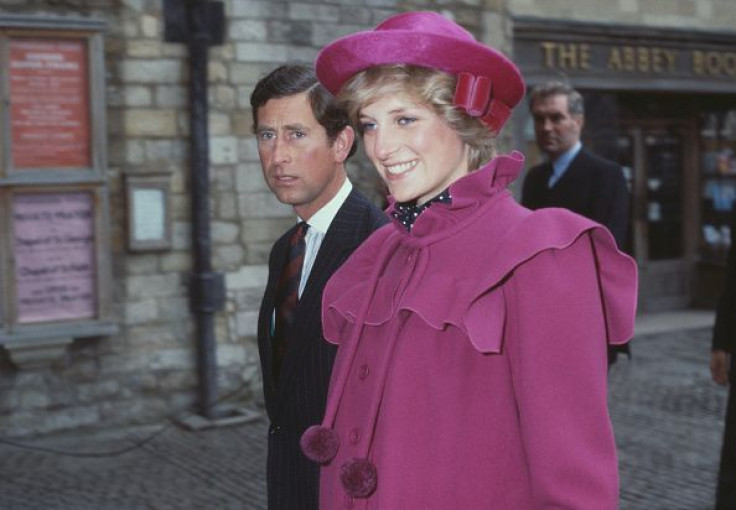 © Copyright IBTimes 2023. All rights reserved.