Prince Charles Rebelled Against Queen Elizabeth II This Way: 'Most Radical Royal'
Prince Charles reportedly rebelled against Queen Elizabeth II leading him to be called the most radical royal in Windsor history.
In the Netflix documentary "The Royal House of Windsor," the narrator said that Prince Charles grew up in the shadow of his mom.
"He's rebelled against his mother, insisting on a monarchy that is radically different to his mother's. He is the most outspoken Prince of Wales in the history of the Windsors. As King, he could make or break the dynasty," he said (via Express).
The documentary also detailed an instance wherein Prince Charles snubbed a state dinner in an unprecedented act of rebellion. The gathering was organized by the Chinese president in 1999 and he skipped it despite its importance.
Other than his rebellious deeds, Prince Charles is also known as the prince that married a divorced woman. He has also been dubbed as a royal that meddled in politics even though this wasn't allowed. His action has been described as damaging in the extreme and as a plain offense to the crown.
In related news, Prince Charles also made headlines after it was reported that he may take over the throne from Her Majesty in 2021. At that time, the Queen will already be 95 years old and most likely ready to retire. If this happens, Prince Charles will be known as the Prince Regent because the Queen is still alive.
Robert Jobson, the author of "Charles at 70: Thoughts, Hopes and Dreams," discussed the possible turnover in his book.
"I understand that the Queen has given the matter considerable thought and believes that, if she is still alive at 95, she will seriously consider passing the reign to Charles. Her Majesty is mindful of her age and wants to make sure when the time comes, the transition of the crown is seamless," Jobson said (via The Sun).
If Prince Charles will become Prince Regent, he will be able to lead the monarchy without necessarily being called King. The Regency Act of 1937 made way for a regent to step in should a monarch become incapacitated while still alive.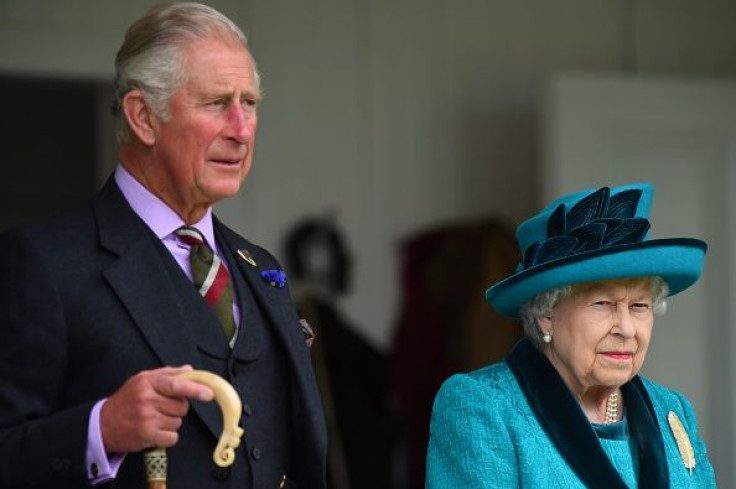 © Copyright IBTimes 2023. All rights reserved.