Prince Charles Showed Off His Breakdance Moves At 1985 Event
Prince Charles was forced to show off his talent in breakdancing during an event in 1985.
A throwback video of a young Charles was recently unearthed by The Independent. In the clip, breakdancers head over to Prince Charles and ask him to join them on the dance floor. At first, the Prince of Wales was hesitant because he knew that he would be asked to dance. But he still gamely agreed.
In the over one-minute video, Prince Charles tries to copy the moves of the breakdancers. He starts off by doing an impressive arm wave before moving his feet to the beat. The heir to the throne also rotated his waist and dropped down the floor to the crowd's cheering.
Before the night ended, Prince Charles also managed to spin a record with the help of the event's DJ. It cannot be denied that Prince Charles really does have the moves, and he once again proved this when he danced with Princess Diana during their Australia tour in 1988.
The Duke of Cornwall has also been spotted dancing with his wife, Camilla Parker Bowles, on multiple occasions. And most recently, he joined an impromptu dance party in Ghana. Instead of just dancing, Prince Charles also tried to play a small Ghanaian percussion instrument.
Three years ago, Prince Charles took part in a ceremonial sword dance after he arrived in the Gulf state of Oman with Camilla. He also performed the ceremonial sword dance when he visited Saudi Arabia several years ago.
In 2012, he impressed the locals in New Zealand when he danced with some royal fans. He also performed the hokey pokey in Sri Lanka.
In related news, Prince Charles made headlines after his four words that traumatized Princess Diana were revealed. During their engagement interview, Prince Charles gave a cryptic response to the question if he and his then-fiancée were in love.
Princess Diana said "of course," but Prince Charles answered, "Well, whatever in love means."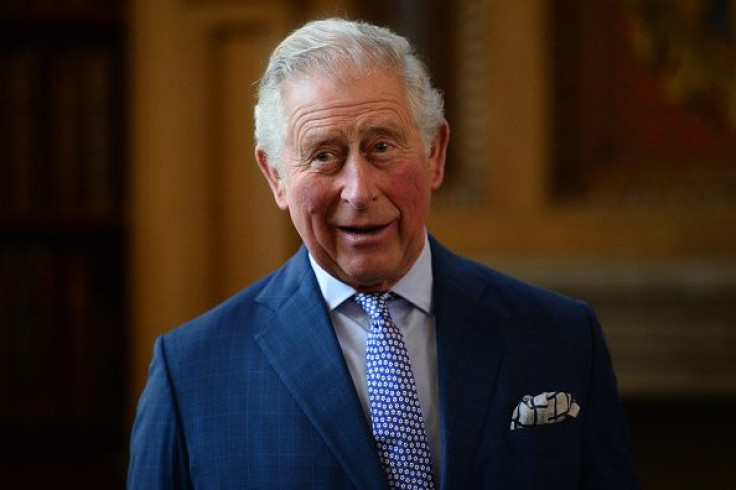 © Copyright IBTimes 2022. All rights reserved.
FOLLOW MORE IBT NEWS ON THE BELOW CHANNELS