Prince Charles 'Tried But Failed' To Love Princess Diana, Biographer Says
Prince Charles didn't really love Princess Diana, but he reportedly tried his best.
The Prince of Wales has always loved Camilla Parker Bowles, according to rumors and testimonies. Unfortunately, the royals didn't approve of the now Duchess of Cornwall as she was apparently not aristocratic enough and deemed her to be a woman with experience. As a result, Prince Charles ended up marrying Princess Diana.
According to Gina Ragusa, Prince Charles "simply never loved" Diana. Royal biographer Sally Bedell Smith also believes that the future king tried to but failed.
"I don't see him as a cynical person, he thought he could learn to love Diana as his grandmother and grandfather learned to love each other and had a great marriage," Smith told People. "But because of their fundamental incompatibility and the age gap and her emotional turmoil, it was doomed before they walked down the aisle of St Paul's Cathedral."
Bedell explained that Prince Charles was anguished and believed that Princess Diana was someone he could learn to love. He based this on his grandparents, who weren't a love match at the outset but still made it. As such, he gave it a try, thinking that he "can do it too."
But Prince Charles and Princess Diana's relationship didn't work. Their marriage ended in divorce. According to Penny Junor, a royal biographer, Prince Charles and Camilla's relationship was like no other.
"I think he had a closer relationship to Camilla than practically anybody. He really really loved her," Junor said. "They had so much in common their brains kind of worked in the same way. I guess he didn't meet anyone else who quite matched up to her."
Although Prince Charles and Princess Diana's marriage didn't work out, he was reportedly still concerned about her. In Ingrid Seward's book "The Queen & Di," it was revealed that the Prince of Wales and the Queen closely followed the People's Princess' tragic accident. They waited for updates about Princess Diana's condition.
Initially, they were told that Princess Diana survived unscathed. However, the news quickly turned sour as Queen watched her son break into tears upon hearing about her death.
"Sir, I am very sorry to have to tell you that I've just had the Ambassador on the phone. The Princess died a short time ago," Prince Charles was told.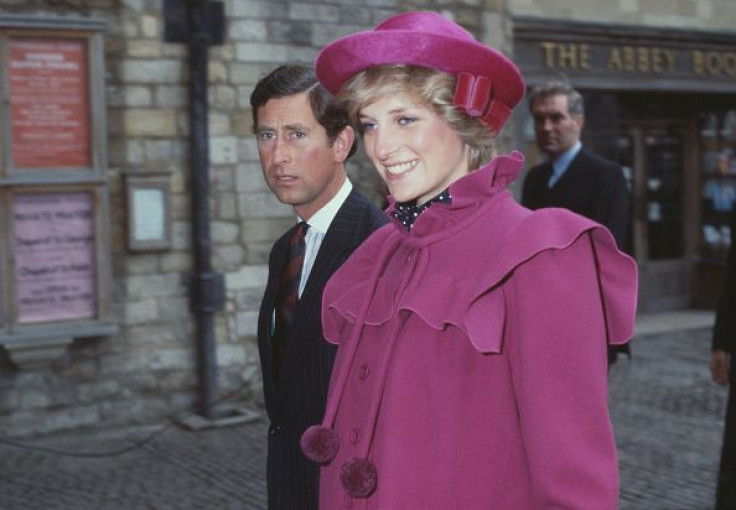 © Copyright IBTimes 2023. All rights reserved.