Prince Charles Was 'Shattered' By Princess Diana's Death For This Reason
They grieved with the rest of the world when Princess Diana suddenly and tragically died in 1997, but as it turns out, some of Prince Charles' grief may have been for a slightly different reason.
It's no secret Prince Charles and Princess Diana had a very tumultuous marriage, which officially ended when their divorce was finalized a year prior to her death, but following news she had died in a Paris car crash, Prince Charles was reportedly just as upset as other members of the family. However, his grief also may have been misplaced, with some concern going towards how the death would reflect upon the family as a whole.
In the 2017 film "Diana: 7 Days That Shook The Windsors," biographer Tina Brown stated that the Prince of Wales "knew" he and the royal family would wind up taking the blame for her death.
"He was absolutely distraught. He fell apart," she said. "He knew, instantly, that this was going to be a terrible thing, that he will be blamed, that they [the Royal Family] will be blamed, for the death of Diana."
Sure enough, following her death, as Prince Charles and Queen Elizabeth holed up with Prince William and Prince Harry at Balmoral Castle in Scotland, their quiet—as well as Camilla Parker Bowles' silence—was criticized, and they were seen as being cold and unfeeling.
"There was an intense opprobrium towards Charles, Camilla and the Queen over their perceived coldness and aloof haughty response," Robert Jobson wrote in his book "Charles At Seventy: Thoughts, Hopes and Dreams."
The entire situation proved to show that any chance of peace the Prince of Wales thought he would have following his divorce was "to be shattered" instead, which did seem to be the case because of how the public perceived the family's seemingly indifferent reactions to the news.
Of course, while there may have been concern about how Princess Diana's death would affect their public image, there is also another reason why they generally kept to themselves—and it was out of concern for her grieving sons.
Prince William and Prince Harry later went on to reveal 20 years after their mother's death just how much work their father and grandmother put in to keep them sheltered during that time, which may have also played a role in their seeming cold and aloof to the public.
"At the time, you know, my grandmother wanted to protect her to grandsons, and my father as well," Prince William said. "Our grandmother deliberately removed the newspapers, and things like that, so there was nothing in the house at all. So we didn't know what was going on."
"One of the hardest things for a parent to have to do is tell your children that your other parent has died," Harry also said. "How you deal with that, I don't know. But he was there for us. He was the one out of two left. And he tried to do his best and to make sure that we were protected and looked after. But he was going through the same grieving process as well."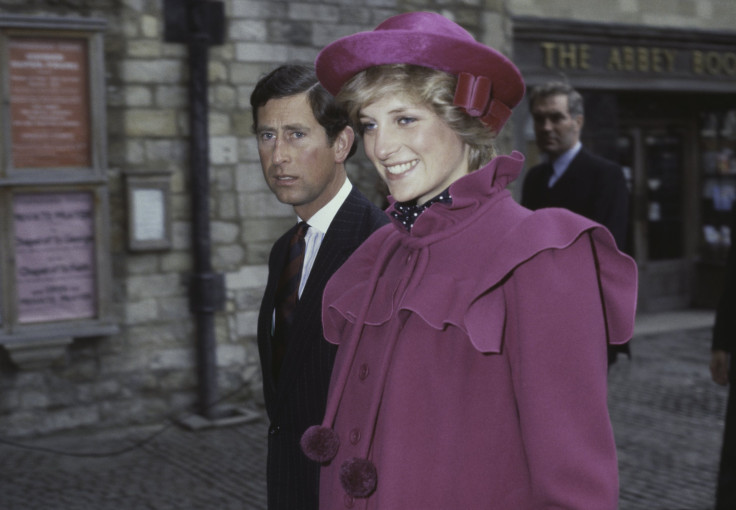 © Copyright IBTimes 2023. All rights reserved.