Prince Charles 'Wept' Before Princess Diana Wedding After Asking This Heartbreaking Question
Prince Charles reportedly had a heartbreaking question on the eve of his wedding to Princess Diana.
At that time, the heir to the throne wept while looking outside the window and watching well-wishers flock to his wedding venue. In the book "Charles: The Misunderstood Prince," royal author Sally Bedell Smith said that the dad of two shared his thoughts to his former valet.
"'Stephen,' he asked his valet, 'is it possible to love two women at the same time?'" Smith said.
Prince Charles' godmother, Patricia Mountbatten, told Smith that Prince Charles had always been a private individual even though he was a member of the royal family. He wouldn't have pushed through with his wedding to Princess Diana, but by then he was already too committed.
"He realized that if he called it off, it would ruin Princess Diana's future. If Prince Charles didn't want her, who would?" Smith said.
Shortly after the couple tied the knot, Princess Diana realized how difficult it was for her to fit into the royal life. And because of all of her personal issues and insecurities, Prince Charles lacked the knowledge or the temperament to deal with his ex-wife.
"Charles was sympathetic, but he lacked the knowledge or the temperament to help a very disturbed young woman who, above all, needed consistent support and the right kind of therapy. Instead, the Prince and household advisers and staff dealt with Diana's bewildering and often infuriating behavior by placating her and trying to distract her," Smith said.
Princess Diana and Prince Charles' marriage didn't last very long. Despite their attempts to make their relationship work, the Prince and Princess of Wales just weren't suited for each other.
In December 1992, the former prime minister announced that couple's separation Four years later, Prince Charles and Princess Diana were officially divorced. Their sons, Prince William and Prince Harry, continued to live in the palace with their father.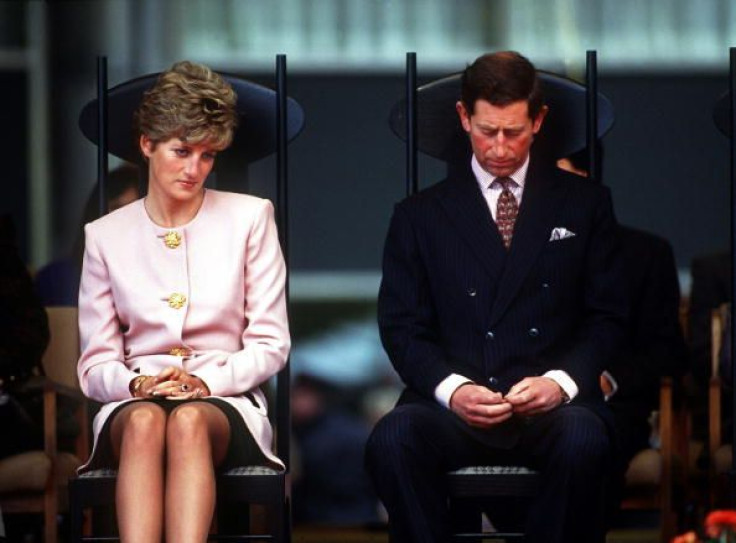 © Copyright IBTimes 2023. All rights reserved.