Prince Charles Won't Be King Anytime Soon For This Simple Reason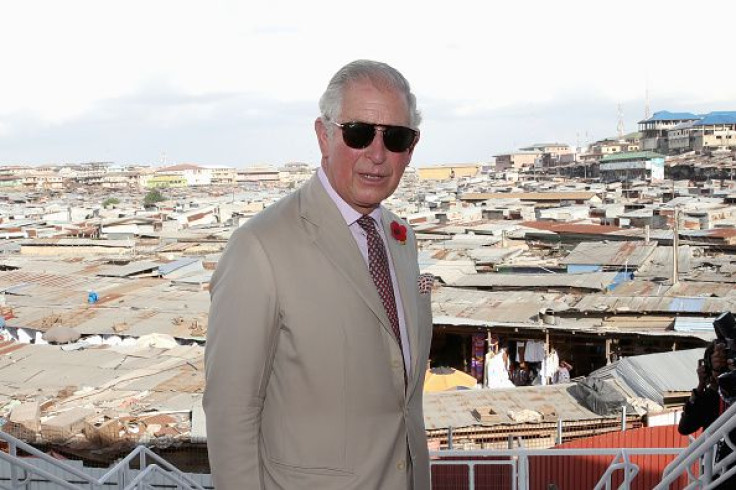 Prince Charles won't be king anytime soon or until his mom, Queen Elizabeth II, passes away for a very simple reason.
In 1947, Her Majesty made a promise to the world that she will not abdicate from the throne while she's alive. The Queen didn't say anything about passing on the baton to her son when she is no longer able to perform her duties as the monarch.
"I declare before you all that my whole life whether it be long or short shall be devoted to your service and the service of our great imperial family to which we all belong," she said seven decades ago.
Sarah Bradford, a royal author, told Express that despite the Queen's age of 92, she has never really contemplated abdication. A poll conducted by YouGov earlier this year revealed that the Queen is still the most commonly sighted royal, with 31 percent of Britons saying that they have either seen her or met her in real life. Sixty-five percent of the British population said that they have caught a glimpse of the royal at least once.
Last week, Robert Jobson wrote in his book, "Charles at 70," that the Queen will abdicate from the throne in 2021 and at the age of 95. But when this happens, Prince Charles won't be called a King; rather, he will be regarded as Prince Regent.
"I understand the Queen has given the matter considerable thought and believes that, if she is still alive at 95, she will seriously consider passing the reign to Charles. Her Majesty is mindful of her age and wants to make sure when the time comes, the transition of the crown is seamless," Jobson said (via Daily Mail).
The Regency Act of 1937 made its way for the Queen's successor, Prince Charles, to be able to rule the monarchy without necessarily having to be called King.
"In the event of incapacity of the sovereign through illness, and for the performance of certain royal functions in the name and on behalf of the sovereign in certain and other events," the act states.
© Copyright IBTimes 2023. All rights reserved.