Is Prince Edward Really Prince Philip's Favorite Child For This Poignant Reason?
Prince Philip and Queen Elizabeth II have been accused of picking favorites among their four children.
Her Majesty shares a special bond with her third child, Prince Andrew. Prince Philip, on the other hand, is reportedly close to both Princess Anne and Prince Edward.
But multiple publications have said that even though Prince Philip and Princess Anne have the same personality, the Duke of Edinburgh's favorite among his children is actually Prince Edward.
There are several reasons why Prince Edward could be Prince Philip's favorite but one of these reasons stand out from the rest. A palace source told Express that Prince Edward has molded into a quiet and efficient figure who does not seek attention or acquire headlines, and this is something that his dad appreciates.
"He and Sophie are liked for being dutiful and uncomplaining," the source said.
According to the publication, Prince Edward is also Prince Philip's favorite because his photo is the only picture that could be found in his study. Additionally, Prince Philip also has a strained relationship with Prince Charles and not much has been said about his relationship with Prince Andrew.
When Prince Charles was growing up, Prince Philip reportedly bullied the heir to the throne for the simple reason that he was a softy. During an interview with Gyles Brandreth in 2016, Prince Philip discussed his differences with Prince Charles briefly.
"He's a romantic and I'm a pragmatist. That means we do see things differently… And because I don't see things as a romantic would, I'm unfeeling," he said.
Prince Philip was also quite protective of Prince Andrew. Several years ago, the dad of four made his real feelings known about Sarah Ferguson's affair with a business tycoon.
After Prince Andrew and Fergie's divorce in 1996, Prince Philip made sure to cut ties with the latter. Until today, the two royals have not patched things up even though Prince Andrew and Ferguson are already on good terms.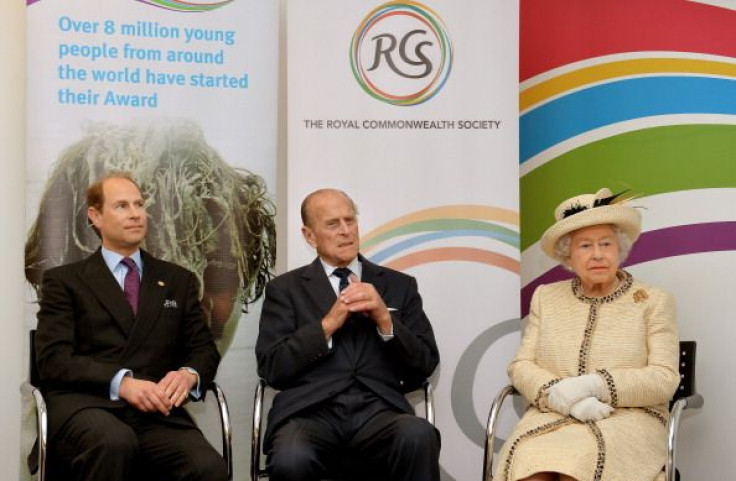 © Copyright IBTimes 2023. All rights reserved.