Prince Edward Receives Surprising New Title From Queen Elizabeth On His Birthday
Prince Edward just received a new official title to mark his 55th birthday.
Queen Elizabeth II was the one who bestowed her youngest child the title of Earl of Forfar. His wife, Sophie, will be known as the Countess of Forfar. This title is how the royal couple will be referred to when they visit certain places in the United Kingdom.
Forfar is located in the county town of Angus in Scotland, and the place only has a population of approximately 14,000. The town is also situated close to the Glamis Castle, which is also the seat of the Earls of Strathmore and Kinghome.
The Earl of Forfar title was created in 1661, but it died out in 1715 after the second earl, who didn't have any children, died.
In related news, Prince Edward also made headlines recently after it was revealed that he possessed a unique trait that his older brothers, Prince Charles and Prince Andrew, didn't have.
Author Ingrid Seward wrote in her book "Prince Edward: A Biography" that Prince Edward was more at home with young people with disabilities and handicaps than those people who were similar to his dad, Prince Philip.
Prince Edward Anthony Richard Louis also has the unique ability to make people laugh and he is able to hold up an entire audience for 5 minutes or longer compared to professional comedians.
"If any of his one-liners fall flat, he simply presses on, protected by the mantle of his royalty," she wrote.
Ned Sherin, a broadcaster who met Prince Edward several years ago, praised the dad of two for his humor.
"He doesn't suffer from the problem that has dogged other male members of the royal family – that of thinking he is funnier than he actually is," he said.
Other than his unique sense of humor, Prince Edward also differed from Prince Charles and Prince Andrew he is the only one who is happily married among his siblings.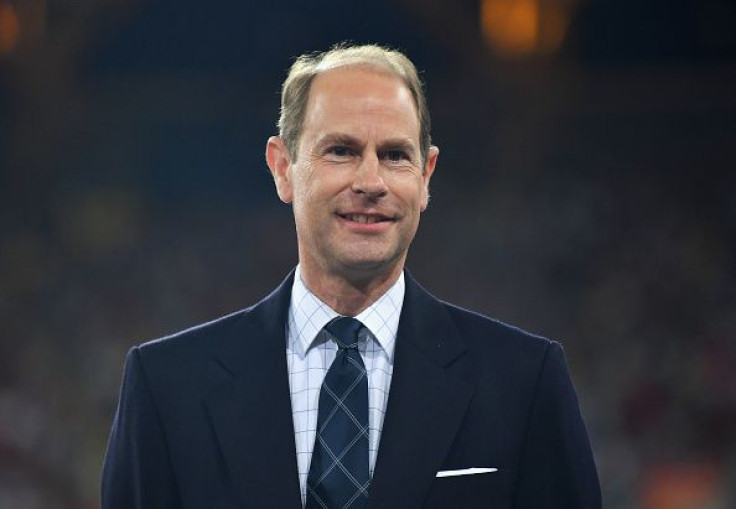 © Copyright IBTimes 2023. All rights reserved.