Prince Harry Contradicts What He, Meghan Markle Say In Netflix Docuseries In His Memoir: Report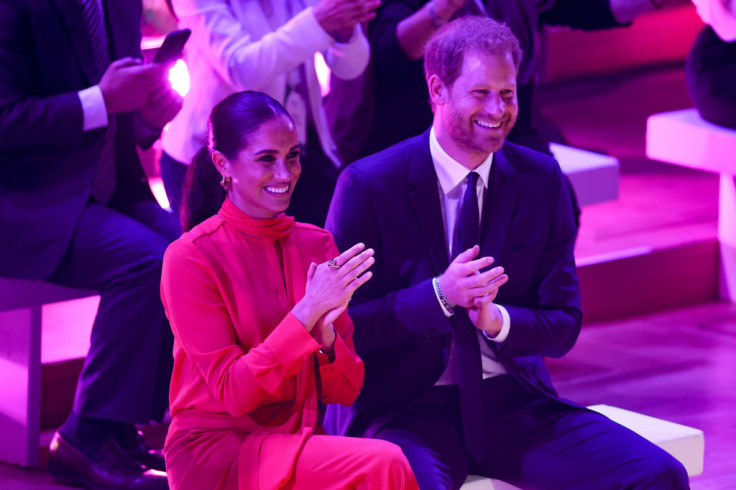 KEY POINTS
Producers got confused because the statements in the Netflix series were inconsistent with Prince Harry's memoir
Prince Harry and Meghan Markle reportedly made a significant request to walk back the content they provided
Multiple sources claimed that Netflix would be pushing to launch the royal couple's docuseries by early December
There are conflicts in Prince Harry's memoir and his and Meghan Markle's Netflix docuseries, according to a report.
The Duke and Duchess of Sussex's upcoming docuseries would be coming out in December, while Prince Harry's memoir got pushed back to sometime later next year. Interestingly, an insider claimed the series' filmmakers got confused because there were conflicting statements in Prince Harry's two projects.
"A lot in the show contradicted what Harry has written, so that was an issue," an anonymous senior Netflix source told Page Six. "Then Harry and Meghan made significant requests [to filmmakers] to walk back content they themselves have provided for their own project."
The outlet noted that the Sussexes wanted to stall their Netflix project until next year as they edit it. But Netflix chiefs reportedly insisted streaming it after the fifth season of "The Crown," which premieres on Nov. 5.
Multiple sources confirmed to Page Six that Netflix would push with the Sussexes' docuseries in early December. Prince Harry and Markle have filmed their show for over a year with director Liz Garbus.
The royal couple is believed to have spoken a lot about the senior members of the royal family — King Charles, Queen Consort Camilla, Prince William and Kate Middleton — and wants to edit some of their statements now.
The Sussexes reportedly need to finish their editing because it also takes weeks for Netflix to edit the content and translate them into several languages.
"Netflix needs a couple of months to do all of the formatting and dubbing, subtitling and audio — all of that stuff that enables it to launch on the platform," the Netflix source added.
GB News TV presenter Nana Akua hit out at Prince Harry and Markle on her show. She didn't think the streaming giant would allow the Duke and Duchess of Sussex to edit the content and make it more friendly toward the royals.
"I can't see Netflix going along with that one. They have already shelled out millions, and they want their pound of flesh," Akua said.
She also described them as "heartless" before adding that she wanted to know how they "genuinely" felt about the royals "when they thought they had nothing to lose."
Prince Harry's memoir has no official release date yet.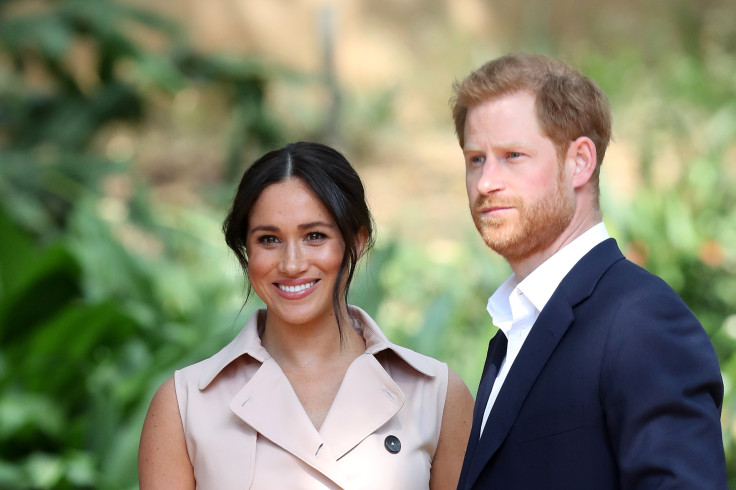 © Copyright IBTimes 2023. All rights reserved.