Prince Harry Feels Like 'Spare Wheel' Amid Prince William Separation, Says Aides
Prince Harry's real feelings regarding his upcoming split from Prince William have just been revealed by his royal aides.
Earlier this week, it has been reported that Prince Harry and Meghan Markle will move out of Kensington Palace and will relocate at the Frogmore House. Some sources claimed that the decision was due to the forthcoming arrival of their firstborn in the spring of 2019.
Other sources also claimed that Markle and Prince William's wife, Kate Middleton, do not get along well with each other. However, royal aides said that the real reason for the sudden move has to do with Prince Harry's feelings towards Prince William and the latter's position in the royal family.
"Harry knows he will always be in William's shadow and for many years he has felt like a bit of a spare wheel, dragging along behind his brother and Kate. Now he has a life of his own and a family of his own. It is perfectly natural to want to be more independent. This isn't the end of a great relationship, but the start of something new. Harry and William will always be close, but they don't have to be twins," a royal aide told Express.
Insiders claimed that Prince Harry also realized that Markle and Middleton will never be close friends so there was no reason to live close to each other.
"His priorities have changed. It's not about his wife, his family. He's not trying to please anyone else," the insider said.
Some royal fans are disappointed over the news because the royal couples have even been dubbed as The Firm's Fab Four. However, the royal aide said that even The Beatles split up at one point.
"The brothers aren't children anymore. They're approaching middle age very fast," the source said.
According to NBC News, Markle and Prince Harry will move to their new home early next year. Their offices will still be in Kensington Palace even after they move out.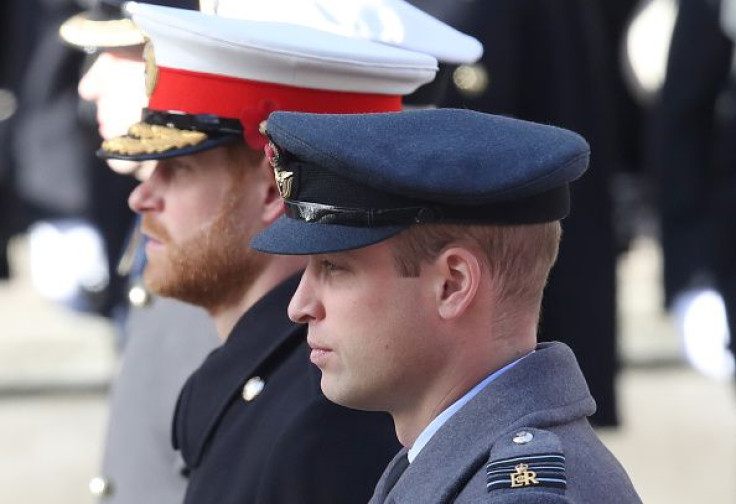 © Copyright IBTimes 2023. All rights reserved.