Prince Harry Longed For This Thing Before Meeting Meghan Markle
Prince Harry longed for one important thing before he met Meghan Markle.
Since he had been single for years, the Duke of Sussex wanted to have someone by his side when he attends royal engagements and performs royal duties. Royal commentator Angela Levin told Conservative Women that Prince Harry must be enjoying his being a member of the royal family now that he has a wife.
"Despite being sixth in line to the throne, he maintains a deep-seated sense of duty and will do as much as he can to help his 93-year-old grandmother, the Queen. However, he has also longed for a private life away from what he calls 'the goldfish bowl,' and I suspect that when the time is right he and Meghan will spend more time out of the country, especially in Africa which he loves and introduced Meghan to within days of meeting her," Levin said.
Levin said that Prince Harry's desire to stay away from the limelight may create a conflict between him and Markle. After all, the Duchess of Sussex is used to being in front of the cameras due to her work as an actress.
In related news, the royal expert also talked about Prince Harry's passion in helping veterans open up about their time while serving the nation. She said that the Duke of Sussex used his own experience and instinct to help veterans.
"I joined him on a visit to the Help for Heroes recovery center at Bedworth House in Wiltshire. It's a place for former British servicemen and women who have suffered in battle… Although their physical wounds had largely healed, they had come to take advantage of the Hidden Wounds psychological and wellbeing service and the opportunity to learn new skills," she said.
Prince Harry has also been advocating for mental health, a cause that was also close to Princess Diana's heart. This will be one of the things his foundation will be focusing on after his split from Prince William's The Royal Foundation.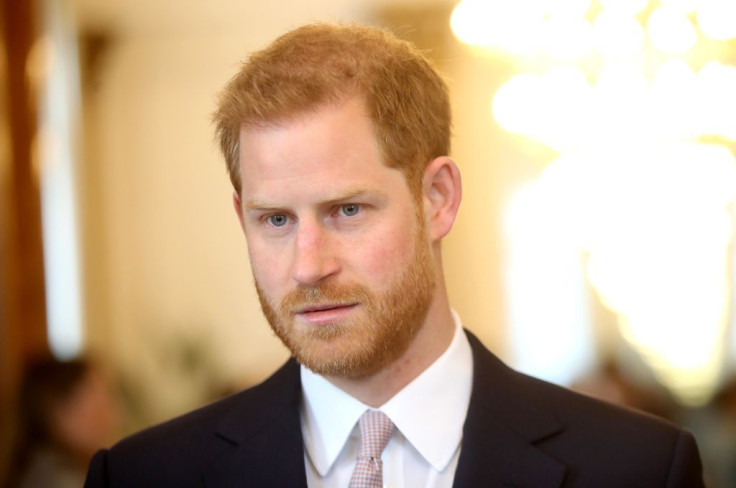 © Copyright IBTimes 2023. All rights reserved.