Prince Harry, Meghan Markle Leading Increasingly Separate Lives Amid Split Rumors: Royal Commentator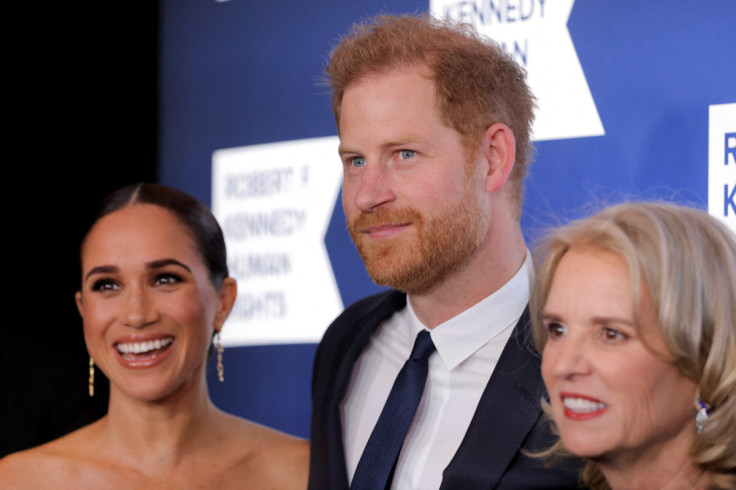 KEY POINTS
Meghan Markle and Prince Harry allegedly started to lead separate lives in January
Markle allegedly distanced herself from her husband after the "Spare" backlash
Prince Harry will spend four months in Germany for Invictus Games
Prince Harry and Meghan Markle allegedly lead separate lives amid rumors they may be splitting up.
Entertainment reporter and royal commentator Sarah Robertson joined Kevin O'Sullivan on TalkTV. They spoke about the Duke and Duchess of Sussex, including the speculation that the couple may be splitting up. O'Sullivan also mentioned the rumors of Prince Harry having a place to get away from his wife and that things are not all sweet behind the doors of their Montecito mansion.
"Absolutely, Kevin," Robertson said. "Well, I think all men like to have a bit of a boat hole for nagging wives. There is no exception, and I imagine Meghan's quite happy. I think he goes to the polo field sometimes, it takes out his anger on the polo pitch. But yeah, he has this special bolt hole that he goes to when Meghan's being a harpy."
She also claimed that the Sussexes have been living separate lives. She alleged that this started earlier this year following the criticisms due to Prince Harry's memoir, "Spare." Robertson believed that Markle distanced herself from her husband due to his controversial book.
"They've been leading increasingly separate lives really since January when we saw the backlash to the book. Meghan's sort of being strategically distancing herself from her husband in public."
She continued, "We've not really seen them very much together. He came across to his father's coronation on his own. He's been making [a] solo trip to the U.K. without her. They obviously had that incident together in New York a few weeks ago, which was another backlash where they overdramatized this supposed car chase from the paparazzi that splatted back on their faces."
Robertson said their careers seemingly reflect their living situation. She pointed out that Prince Harry will spend four months in Germany for the Invictus Games, while Markle had just signed with WME.
International Business Times could not independently verify the claims.
"So, Meghan's trying really to sort of distance herself from her husband's image in public. She's striving on her own, and they're following increasingly separate tasks career-wise."
Prince Harry and Meghan Markle sparked split rumors when they didn't mark their fifth anniversary last month. There are also rumors that Markle partied in Los Angles sans her husband.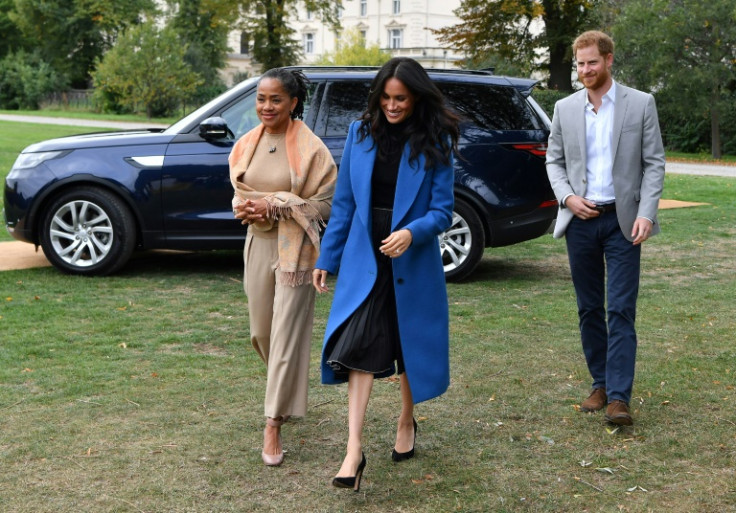 © Copyright IBTimes 2023. All rights reserved.