How Did Meghan Markle, Prince Harry Celebrate Daughter Lilibet's 2nd Birthday?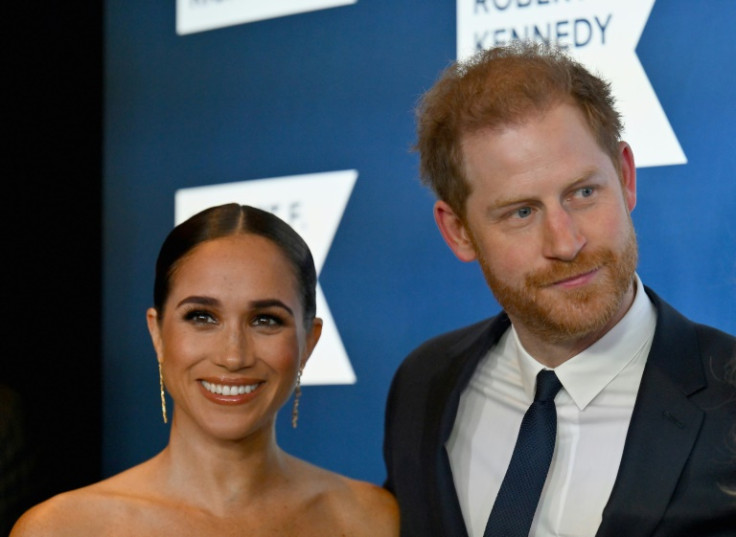 KEY POINTS
Prince Harry and Meghan Markle celebrated Lilibet's birthday in Montecito for the first time
Royal expert Jennie Bond expected the couple to hold a "laid-back party"
A report claimed King Charles had his aides looking at custom-made cubby houses for Lilibet
Prince Harry and Meghan Markle celebrated their daughter Princess Lilibet's birthday in California over the weekend.
The Duke and Duchess of Sussex's youngest child turned 2 on Sunday, and according to a royal expert, the young princess' party was likely an "all-American affair."
Ahead of Lilibet's special day, royal expert and journalist Jennie Bond spoke to OK! Magazine UK about her predictions on how the family will celebrate the occasion in Montecito this year.
"It will be her first birthday in what is, of course, her home country, the United States. Last year, the family was at Frogmore Cottage where they stayed during the Queen's Platinum Jubilee celebrations. They held a small party in the garden there," Bond said.
"This year, it will no doubt be an all-American affair at their Montecito mansion in the Californian sunshine. I would expect to see a sprinkling of celebrities and a laid-back party, which hopefully will include some other toddlers," she suggested. "It would be nice to think the day might include a video call to Lilibet's grandfather, King Charles III, and hopefully some sort of gift has been arranged and will be delivered to Montecito for her birthday."
An anonymous source who spoke with New Idea claimed that King Charles had prepared a special present for his granddaughter.
"Charles has had his aides looking at custom-made cubby houses, similar to what the Queen and Princess Margaret had when they were girls," the source alleged. "He wants to give Lili something she will use and be hers. She'll remember it forever – it's going to be the ultimate surprise!"
The tipster went on to claim that Prince Harry allegedly "warned" his father "to be less extravagant" when it comes to gifts for the toddler.
Since Lilibet was reportedly fascinated with animals, her parents would likely organize a petting zoo with young animals as part of her birthday celebration, according to the insider.
As for their gifts for their daughter, Markle reportedly fell in love with Cartier's divine music boxes, while Prince Harry was allegedly adding more British books to the nursery, including those he loved as a kid, like "Paddington Bear" and the "Frog and Toad" series, the source claimed.
The source claimed that King Charles' involvement in Lilibet's birthday suggests that the tension behind the Sussexes and His Majesty had already relaxed.
"Charles is so much more relaxed now the coronation is behind him. They're even starting to laugh again," the source claimed. "Charles finally has the access to his grandkids that he craved. Archie and Lili intrigue him, and he has desperately wanted to build a relationship."
International Business Times could not independently verify the report.
The royal family and the Prince and Princess of Wales have not posted anything on their official social media accounts to mark Lilibet's birthday.
Princess Lilibet was born in California in June 2021, more than a year after her parents relocated to the U.S. after stepping back from their royal duties.
Her older brother, Prince Archie, was born in London. However, he celebrated his fourth birthday last month at home in California.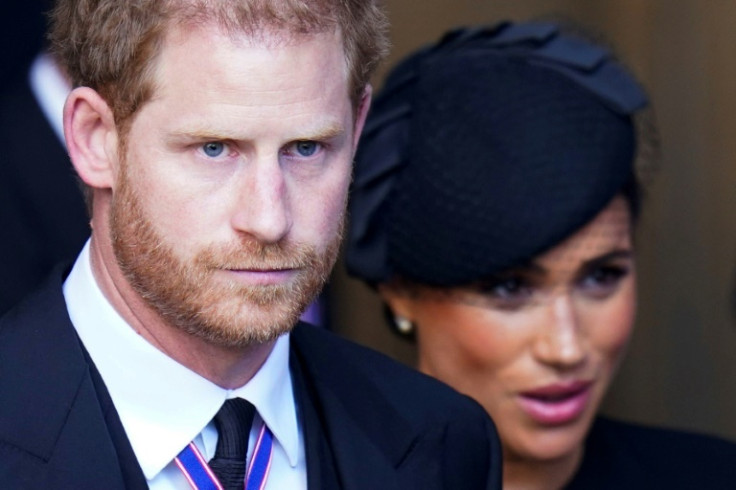 © Copyright IBTimes 2023. All rights reserved.