Prince Harry, Meghan Markle's Security Costs Won't Be Paid By Canadian Government
KEY POINTS
Prince Harry and Meghan Markle would have to pay for their security costs after their exit becomes official
The Canadian government confirmed that they will no longer pay for the royal couple's security costs
Prince Harry and Meghan Markle will struggle after their bombshell exit
Prince Harry and Meghan Markle's security costs in Canada have been shouldered by the Canadian government ever since they moved to North America weeks ago.
But after the Duke and Duchess of Sussex officially drop their royal roles, their security costs will no longer be paid for by the government.
According to the statement released by the government, Prince Harry and Markle have been protected by the Royal Canadian Mounted Police since they arrived in Canada in November.
"The Duke and Duchess of Sussex choosing to relocate to Canada on a part-time basis presented our government with a unique and unprecedented set of circumstances. The RCMP (Royal Canadian Mounted Police) has been engaged with officials in the UK from the very beginning regarding security considerations," Public Safety Canada said.
Meanwhile, Prince Harry and Markle's bombshell exit is expected to have a slew of repercussions especially for the Duke of Sussex. While speaking with Foreign Policy, Max Foster, a correspondent for CNN Europe, said that Markle's husband grew up to have access to all sorts of doors. In fact, he never had a hard time asking for help because of his status.
"He can go to any government department and ask for help. He's got access – doors are open to him. They won't be open to him anymore. He's going to have to sort of sell himself in the same way as other top celebrities sell themselves. And that's hard. He doesn't have experience with that. And the Duchess doesn't have experience with that either, not at that level," he said.
Prince Harry and Markle claimed that they want to separate themselves from the royal family because of the treatment that they have been receiving from the media. Prince Harry and Markle also want to be financially independent.
However, with their decisions comes some downsides include the loss of their Sussex Royal title. The royal couple has also reportedly upset Queen Elizabeth with their recent statement.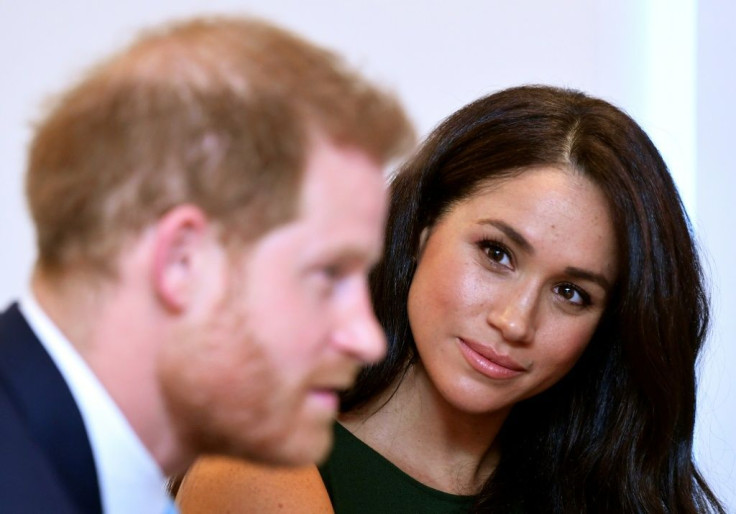 © Copyright IBTimes 2023. All rights reserved.