Prince Harry 'Regretting Much Of What They've Said' In Netflix Docuseries: Broadcaster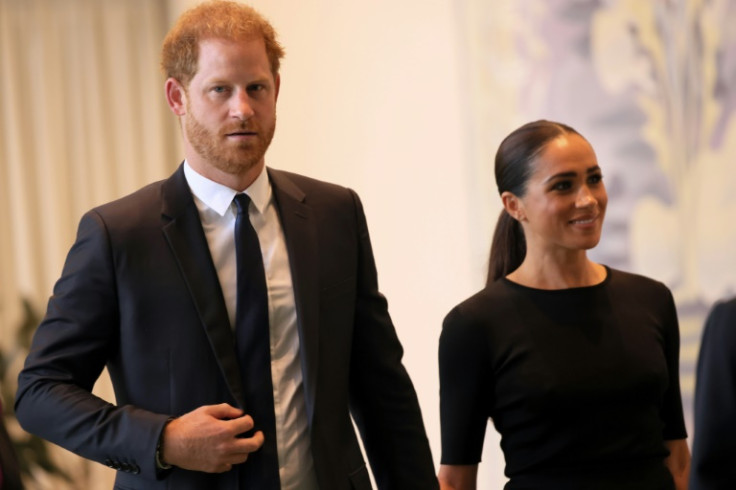 KEY POINTS
Nigel Paul Farage said Prince Harry and Meghan Markle are as despicable as each other
Paul Murray asked Farage about the reported "creative differences" in their Netflix docuseries
Farage speculated that Prince Harry regretted much of what they said in the Netflix documentary
Prince Harry and Meghan Markle are "as despicable as each other," according to British journalist and former politician Nigel Paul Farage.
The Duke and Duchess of Sussex have two major projects on the way — his memoir "Spare" and their Netflix docuseries. Farage appeared on Sky News Australia's "Paul Murray Live" and responded to a question about the Sussexes' docuseries.
During their discussion, Paul Murray asked the GB News presenter about his thoughts on the reported "creative differences" between the Sussexes and the director of their docuseries. Murray said he wondered "which of that marriage they may have had creative differences."
"Yeah, not hard to work that out, is it really?" Farage responded. "I mean, clearly, clearly, clearly Harry is now regretting much of what they've said in this Netflix documentary."
He added, "Although still happy to go with Meghan, to get an award in New York for calling his own family racist, I mean, they're both just about as despicable as each other."
International Business Times could not independently verify Farage's claims.
Farage could be referring to the new awards that the Sussexes would be receiving next month. The royal couple would receive the prestigious human rights Ripple of Hope award at a gala in New York on Dec. 6 for their "heroic" stance against "structural racism" in the royal family, Yahoo! News reported.
There are a lot of controversies surrounding Prince Harry and Markle's upcoming docuseries on the streaming giant. An insider claimed in October that the Duke of Sussex's book contradicted his wife's statement in their documentary.
"A lot in the show contradicted what Harry has written, so that was an issue," an anonymous senior Netflix source told Page Six. "Then Harry and Meghan made significant requests [to filmmakers] to walk back content they themselves have provided for their own project."
Another insider also said that they clashed with the original director. The Sussexes reportedly hired Oscar-nominated Garrett Bradley for the project. But they didn't agree with her about filming at home.
They hired Liz Garbus on board. Unfortunately, they reportedly still clashed with Garbus and the Netflix bosses about the content of their show.
Markle seemingly talked about the misunderstanding in her interview with Variety.
"It's nice to be able to trust someone with our story — a seasoned director whose work I've long admired — even if it means it may not be the way we would have told it," Markle said. "But that's not why we're telling it. We're trusting our story to someone else, and that means it will go through their lens."
The docuseries will stream on Netflix on Dec. 8.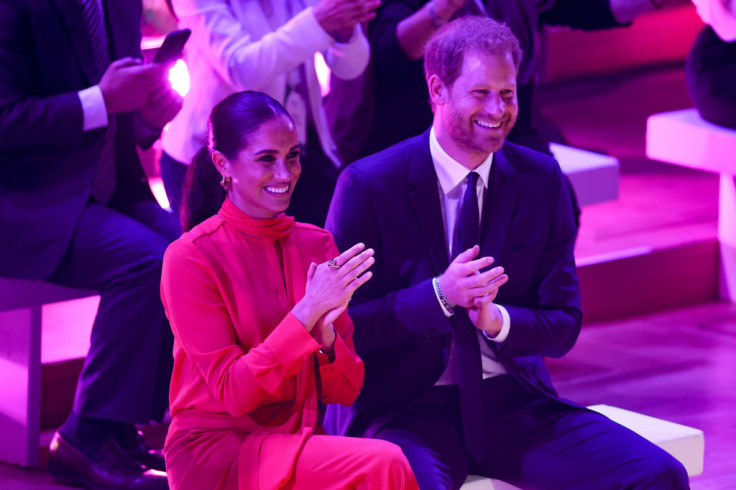 © Copyright IBTimes 2023. All rights reserved.