Prince Harry Should Be King, Not Prince William? Dukes Loved By Brits
Prince Harry and Prince William are both well-loved by the British public, but the former seems to be more loved by citizens.
A poll conducted by YouGov revealed that Prince Harry is the most loved member of the royal family, with his 77 percent positivity rating. Prince William, on the other hand, received a 73 percent positivity rating.
Those who responded to the poll also described Prince Harry as someone who is fun-loving and admirable. The survey also revealed that the Duke of Sussex is the most well-liked royal of them all.
However, even though Prince Harry's positivity rating is high, this doesn't mean that Brits want him to become king. This is because Meghan Markle's husband's traits do not necessarily make him suited for the important role.
Additionally, Prince Harry has also tried his best to stay away from the spotlight as much as possible so it is possible that he is grateful that he will never become king. But growing up, he once joked about wanting to take over his older brother's position.
In 1996, Princess Diana told quizmaster Jeremy Paxman that Prince Harry told Prince William that he will become king if he didn't want the role. However, it is possible that a young Prince Harry only said this in a joking manner.
"We talked about our children and she said William often told her that he didn't really want to be King and then Harry would say, 'If you don't want the job, I'll have it,'" Paxman said.
But two years ago, Prince Harry told Newsweek that no one in the royal family wants to become king or queen. Even though he will never become king, Prince Harry still vowed to use his status and background for the greater good.
"I feel there is just a smallish window when people are interested in me before William's children, Prince George and Princess Charlotte, take over and I've got to make the most of it," he said.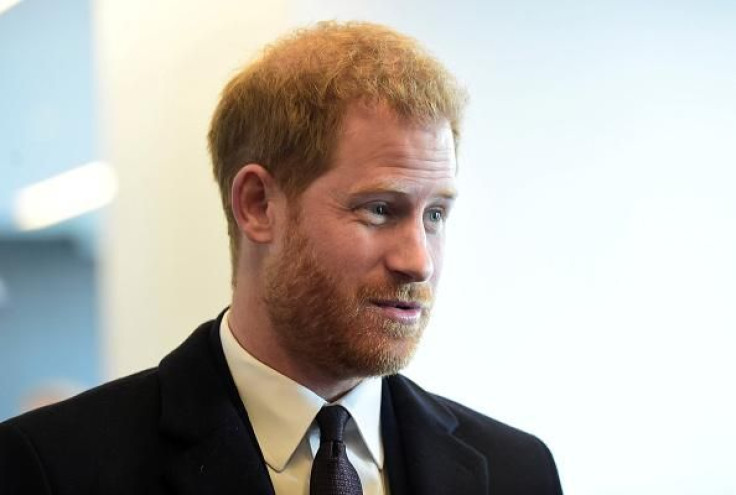 © Copyright IBTimes 2023. All rights reserved.