Prince Harry 'Touched' Meghan Markle With A Very Thoughtful Present, Source Says
Meghan Markle was touched by Prince Harry's thoughtful present.
The Duke and Duchess of Sussex were first seen together for a public event following their son's birth at Trooping the Colour. Many noticed that Markle sported a new ring for the said event. The new mom was wearing a third ring, an infinity ring.
According to royal correspondent Omid Scobie, there was a story behind Markle's eternity ring that many believed was Prince Harry's push present to his wife. The band was indeed from Prince Harry, but it was an anniversary gift.
The infinity ring was a well-thought present from the new dad, who designed the piece with renowned jeweler Lorraine Schwartz. It was created using the bespoke conflict-free diamond eternity band and added birthstones for Markle, their son Archie, and him on the underside of the delicate piece.
"Meghan was touched," a source said about Prince Harry's present to his wife. "A lot of thought went into it."
Scobie added that Prince Harry also took the opportunity to have Markle's engagement ring that features two of Princess Diana's two stones resized and reset with a new delicate band. The ring originally sported a gold band when Prince Harry asked Markle to marry him. However, it now had a diamond-studded design.
Some criticized Markle for changing the design of her engagement ring because the piece was part of history because it was the ring Prince Harry gave to the first bi-racial member of the British monarchy. Also, those who didn't know that it was Prince Harry's idea felt that it was an insult to her husband who also designed it.
"That's messed up. Your husband gave you an engagement ring and you altered it a year after you got that ring?" E! News host Justin Sylvester said.
"Come on. It's just terrible. You breathe through it and you just hope one day you get an upgrade in five to ten years."
In related news, Kate Middleton also modified one of the jewelry she received from Princess Diana. The Duchess of Cambridge removed the diamonds from the Princess of Wales's stunning sapphire earrings and wore it as teardrop earrings.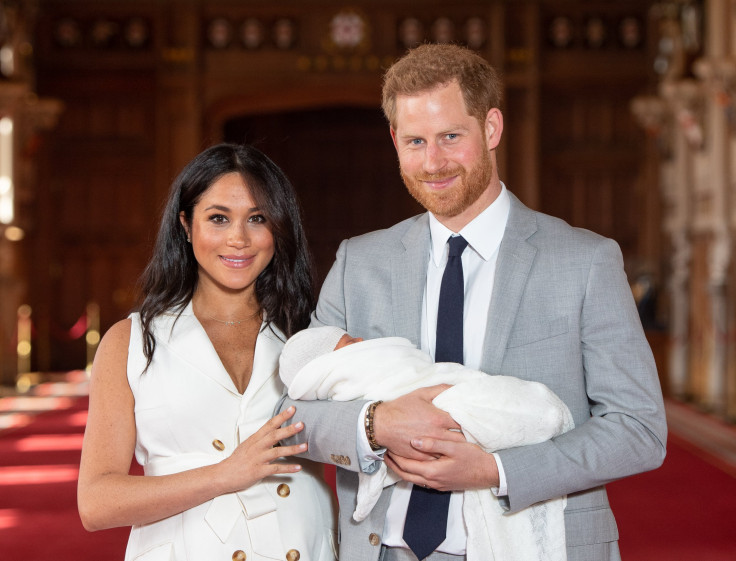 © Copyright IBTimes 2023. All rights reserved.