Prince Harry Would 'Have A Hell Of A Fight' If He Tries To Scrap Or 'Soften' Memoir: Royal Expert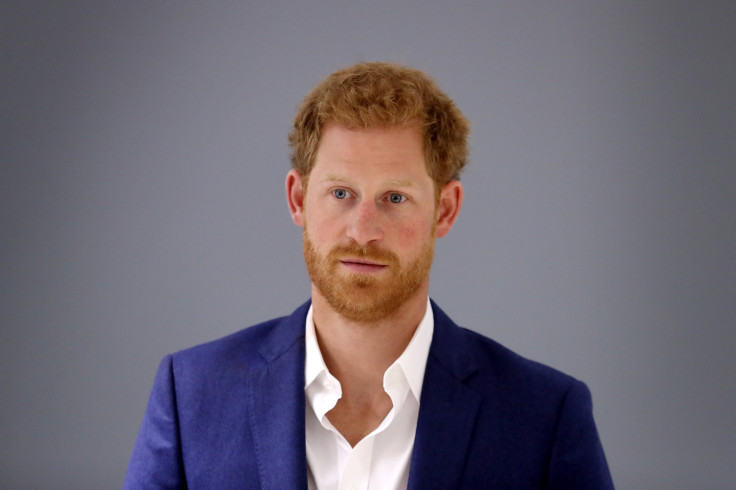 KEY POINTS
Royal expert Duncan Larcombe believes Prince Harry's publisher won't allow him to "soften" his memoir
Royal biographer Tina Brown speculated that Harry's book might not see the light of day
She suggested Harry is "tortured" about it because he "understands there is no way back" once he releases it
Prince Harry may no longer be able to pull his tell-all book or edit out any comments he may have made about the royal family at this point, a royal expert has suggested.
In the wake of Queen Elizabeth II's death on Sept. 8, it was reported that the release of the Duke of Sussex's highly anticipated memoir was pushed back to sometime next year. It was initially expected to hit shelves this fall.
Speculations have since surfaced suggesting that Prince Harry, who stepped back from royal duties in 2020, may no longer want the book to come out or that he may want to "soften" it and remove certain claims about the royal family.
However, Prince Harry's biographer Duncan Larcombe, a former royal editor at The Sun, told Fox News Digital that he doesn't think Penguin Random House, the publisher of the royal's memoir, will allow him to amend his book.
The royal expert noted that Penguin Random House has invested "a lot of time, effort, money and so on in producing the book, addressing and doing all those things to it," so the publisher likely wants to get its money's worth out of Prince Harry's memoir.
"It could be their best-selling book of all time. Who knows," the "Prince Harry: The Inside Story," author told the outlet of the publisher. "So they won't want to just turn around and say, 'Fair enough Harry. Yeah? You don't want to rock the boat anymore at this time.' Simply doesn't work like that. They're in a business commercial world now."
He continued, "If Penguin want their book, and they've got the manuscript, Harry might have a hell of a fight on his hands, to contain anything of his plans."
Royal expert Angela Levin, another biographer of Prince Harry's, echoed the same sentiments during a recent appearance on GB News.
"They want to soften the things that they said about [Queen Elizabeth II] and King Charles III, and it's quite interesting because obviously, they've done it, which is nasty in itself," she claimed of Prince Harry and Markle.
"I don't know if the publisher will let him because it's almost ready to go, and publishers can't just suddenly quickly change things like a newspaper can," the "Harry: A Biography of a Prince" author added. "We'll have to wait and see what's in there."
Royal biographer Tina Brown, on the other hand, told The Telegraph that she believes Prince Harry's "book won't see the light of day."
"[Harry and Meghan Markle] are now in this bind, where they've taken all this money and Harry has made this book deal where he's supposed to spill everything about his horrible life as a royal, but now he's actually tortured about it because he understands there is no way back if he does it," Brown claimed.
She also suggested that King Charles III would have to pay back the advance sum the publisher gave Prince Harry if he does not want the book to come out.
International Business Times could not independently verify the experts' claims.
In June 2021, Prince Harry announced that he was working on an "accurate and wholly truthful" memoir and that he will donate proceeds from the as-yet-untitled book to charity.
Page Six later reported that Prince Harry received at least $20 million upfront from Penguin Random House to publish his memoir.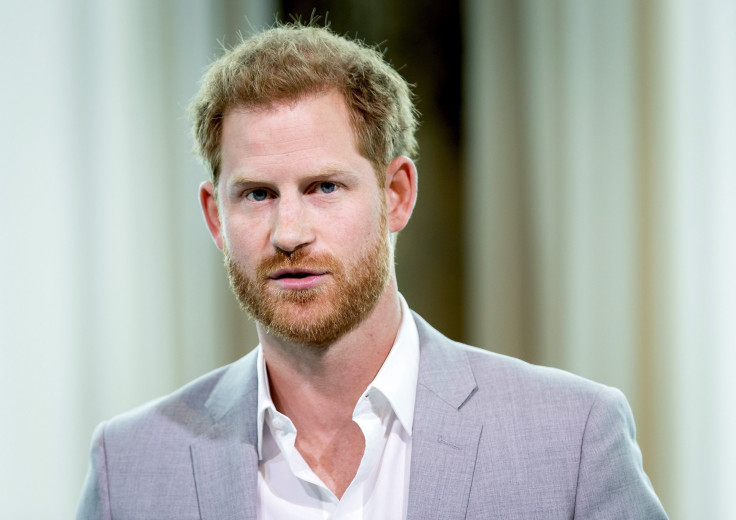 © Copyright IBTimes 2023. All rights reserved.