Prince Harry's Throwback Photos Of First Africa Trip With Prince Charles Revisited
Prince Harry's throwback photos during his first trip to Africa with dad, Prince Charles, have just been released.
Kara Godfrey, a journalist for Express, described one of Prince Harry's snaps as shocking. While in Johannesburg, Prince Harry and Prince Charles met with the members of the British girl group Spice Girls.
A young Prince Harry was photographed smiling from ear to ear while holding hands with Emma Bunton and Victoria Beckham. In another photo, the Duke of Sussex is being kissed by Bunton or Baby Spice.
Jenny Bond, a correspondent for BBC, said that Prince Charles took Prince Harry to Africa to escape the controversy following Princess Diana's death. Since that trip, Prince Harry has fallen in love with Africa and has been back and forth in the country throughout his life.
Last year, he gushed over Africa during an interview on Princess Diana's 20th death anniversary.
"I first came in 1997, straight after my mom died. My dad told my brother and me we were going to Africa to get away from it all. This is where I feel more like myself than anywhere else in the world. I have this intense sense of complete relaxation and normality here," he said.
Prince Harry has also taken his wife, Meghan Markle, to Africa. In fact, they previously shared details about their trip to Botswana during their engagement interview with BBC.
Andrew Morton, a royal biographer, claimed that Prince Harry also took his ex-girlfriend, Chelsy Davy, to Africa on a safari excursion. He and his other ex-girlfriend, Cressida Bonas, also went to Africa for the 2013 holidays.
Meanwhile, Prince Harry returned to Africa without Markle for an official engagement last month. A palace representative told E! News (via Express) that the Duke of Sussex didn't take the Duchess of Sussex along with him because he was on a private working trip to Botswana and not on a holiday.
"He attended the board meeting in Maun and an RCB community project in Xarakao Village," the source said.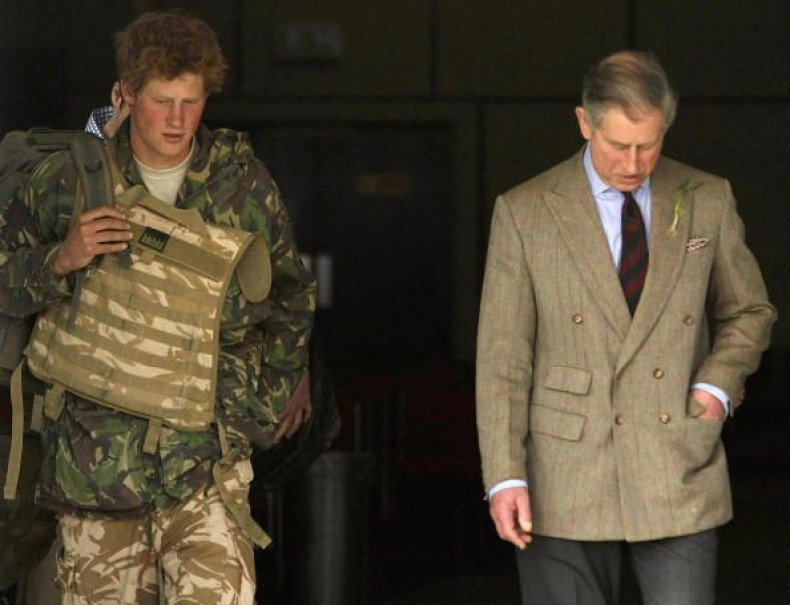 © Copyright IBTimes 2022. All rights reserved.