Prince Philip Missed Prince Andrew's Appointment As Colonel Of The Grenadier Guards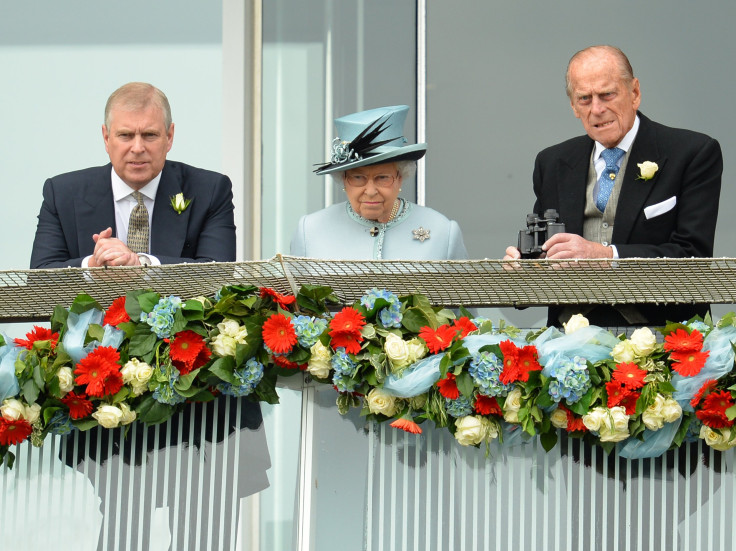 Prince Philip was not able to attend the appointment of Prince Andrew as the new Colonel of the Grenadier Guards.
Daily Mail shared photos of the ceremony featuring Queen Elizabeth II and the Duke of York. The Duke of Edinburgh is apparently missing in the snaps. According to the publication, Prince Philip was "feeling unwell."
Initially, Prince Philip was expected to formally hand over his role to his son. The queen's husband had been the Colonel of the Grenadier Guards since 1975. However, he decided to pass the title to his son after he made up his mind to retire from the royal duties last year.
The 96-year-old royal has since taken a step back from his public duties. However, the palace announced that he would still attend occasional engagement on a case-by-case basis.
"The duke will not be accepting new invitations for visits and engagements, although he may still choose to attend certain public events from time to time," the Buckingham Palace said in a statement (via Express) after Prince Philip announced his retirement. "Her Majesty will continue to carry out a full programme of official engagement with the support of members of the royal family."
Prince Philip has suffered a series of health problems in the past years. In 2014, he underwent an operation his right hand inside the Buckingham Palace. He was even seen wearing a bandage to cover it.
In June 2013, the Duke was admitted to a hospital for an exploratory operation in his abdomen. Prince Philip spent his 92nd birthday at the hospice. On the 11th night, he went home to continue his recovery at Sandringham. At that time, the palace said that Prince Philip would spend "a period of convalescence, of approximately two months."
In related news, Tom Bower claimed that Prince Philip and Queen Elizabeth II were doubtful of Prince Charles leadership skills. In fact, they reportedly wanted to live longer so the Prince of Wales would have a shorter reign and would "have little opportunity to damage the monarchy."
Bower has made surprising revelations about Prince Charles in his book "The Power, Passion And Defiance of Prince Charles." The investigative author also wrote that Her Majesty did not approve Prince Charles and Camilla Parker Bowles' affair. In fact, she did not want to see the Duchess of Cornwall in any royal function or talk about her.
© Copyright IBTimes 2023. All rights reserved.