Prince Philip's Death Has Been Planned For: What The Funeral Arrangements Would Be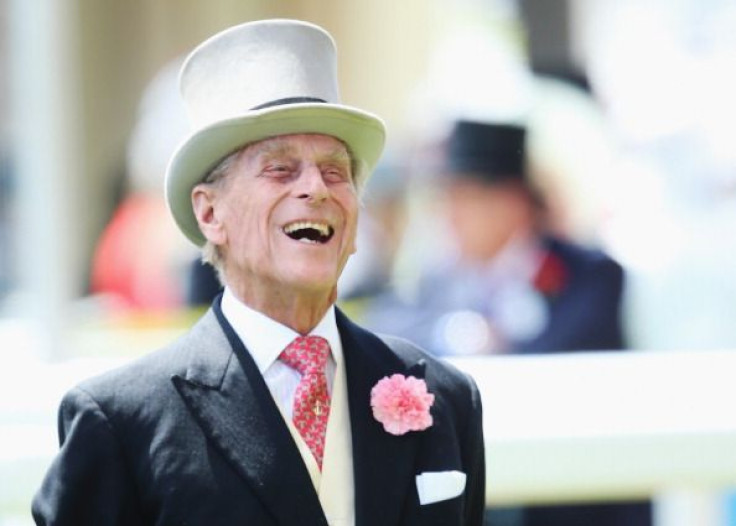 Prince Philip, the Duke of Edinburgh, was admitted to the hospital for "precautionary measures," but the 96-year-old British Monarch is reportedly doing well, Buckingham Palace told CNN Wednesday. Queen Elizabeth II's husband was treated for an infection that reportedly came about from a previous condition.
"Prince Philip is in good spirits and is disappointed to be missing the State Opening of Parliament and Royal Ascot," Buckingham Palace said in a statement.
READ: Prince Charles To Accompany Queen Elizabeth II At Formal Parliament Opening
If Philip were to die, however, there is already a plan in place. They're not as well-known as the queen's plans. He doesn't want there to be too much "fuss" over his death, according to a 2013 Parliamentary document.
"The process for deciding when a state funeral should be held for a person other than the Sovereign is relatively unclear, not least since it happens so rarely and at long historical intervals," the document says. "There is no official process set out in public."
If he were to die in the middle of the night, the press would be informed at 8 a.m. local time, the Daily Beast wrote in September 2015. It would be the BBC who would be told first.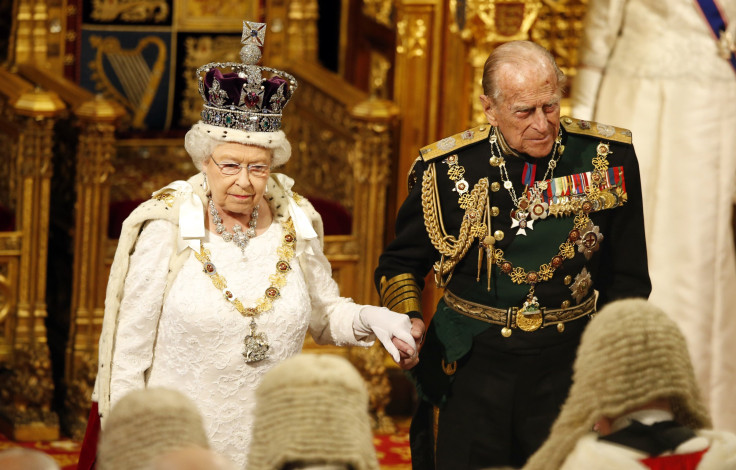 The queen would mourn her husband for eight days, if he were to die first. During this time, she would not work. That means any state affairs would not be addressed by Elizabeth and she would not give the Royal Assent to new law.
He reportedly does not want the public to view his body, News.com.au wrote. First, his body would lie in the same place as Princess Diana, St. James Place. His final resting place would be Frogmore Gardens in the castle grounds. The service for his funeral would be held at St. George's Chapel in Windsor Castle. Only friends, family and some heads of state from Commonwealth countries would be allowed to attend.
The British flag would fly at half-mast at military establishments and other important institutions. The only exception would be the Royal Standard flag flown at the Palace, which is never flown at half-mast. The reason behind is there is always a sovereign on the throne.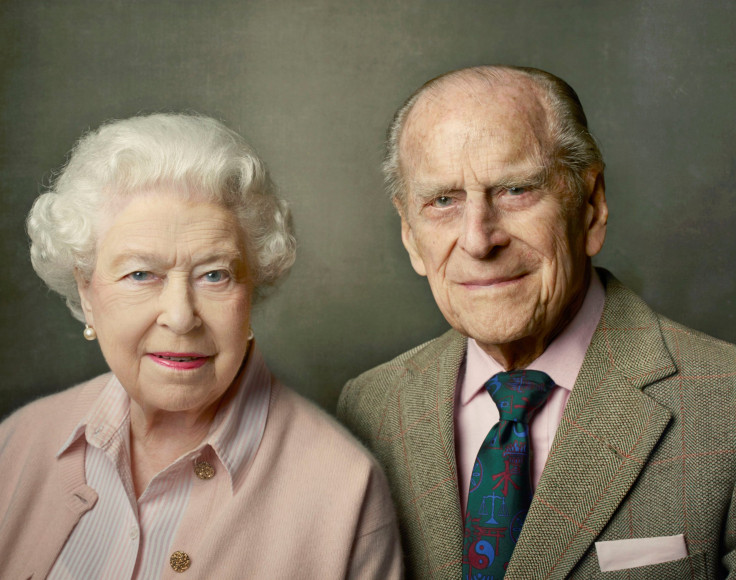 After a month, the official Roya Mourning would come to a close. The queen would go back to work, presumably. If this were to happen, it would be different than Queen Victoria, who was rarely seen after Albert died. She remained in Balmoral Castle in Scotland, instead of staying in Buckingham Palace.
READ: 10 Funniest Quotes To Celebrate The Duke Of Edinburgh's Birthday
Philips title would be inherited by Prince Edward.
When Philip dies, he doesn't get a secret code word — unlike the queen, whose is "the London Bridge is down."
Philip announced his retirement in May.
"Prince Philip will attend previously scheduled engagements between now and August, both individually and accompanying The Queen," the statement about his retirement read. "Thereafter, The Duke will not be accepting new invitations for visits and engagements, although he may still choose to attend certain public events from time to time."
Follow me on Twitter @mariamzzarella
© Copyright IBTimes 2023. All rights reserved.