Prince William 'Academically Gifted,' Prince Harry 'Joker, Unruly' At Eton, Fan Claims
Prince William and Prince Harry both studied at Eton before they went to university. While there, the royal siblings had very different experiences.
On the online forum site Quora, royal fan Sallie Smythe said that the Duke of Cambridge was shy, sensitive, and academically gifted while he was studying at Eton. Prince Harry, on the other hand, was the joker, and he was also quite unruly.
"He was caught drinking and smoking while he was there. Bear in mind that Diana died while they were still students there," she said.
But despite the siblings' differences, Smythe said that she thinks Prince William and Prince Harry both had a blast at Eton. The school was chosen by Princess Diana because she didn't want her sons to experience what Prince Charles experienced at Gordonstoun.
Melissa Marshall said that Prince William and Prince Harry might have had a hard time while studying at Eton but only after Princess Diana's death. When the Princess of Wales was still alive, the headmaster at Eton took the liberty to shield Prince William and Prince Harry from the newspapers that reported about Prince Charles' affair.
"Harry did not excel academically as much as William did but we now know it's because in part due to trauma as a result of his mother's death. He did excel in the military where he had to train for a long time to be able to pilot several exceptionally difficult helicopters – something the military does not allow lowly educated people to do," she said.
Cathy Buchanan, a life-long watcher of British culture and history, said that Prince William and Prince Harry found it much easier to fit in at Eton compared to Prince Charles at Gordonstoun.
Since the royal siblings attended public schools right from the start, it would have been easier for them to interact with non-royals and non-noble children. Princess Diana should be given the credit for wanting her sons to live a normal life as possible.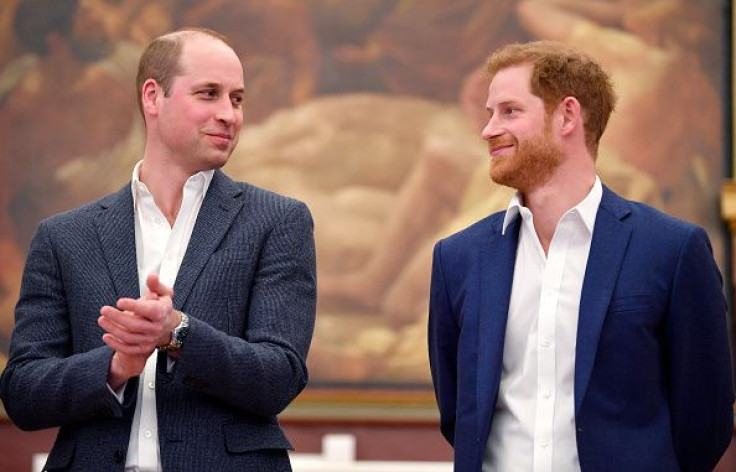 © Copyright IBTimes 2023. All rights reserved.