Prince William Adamant About Marrying Kate Middleton For This Reason, Author Says
Prince William was adamant about marrying Kate Middleton at his own pace.
The Duke and Duchess of Cambridge dated for years before they decided to tie the knot unlike Prince Harry and Meghan Markle. According to Katie Nicholl in her book "The Making of a Royal Romance," there was a reason why it took the couple that long before they got engaged and married.
Prince William was reportedly adamant on marrying Middleton. Prince William was aware of how Prince Charles was pressured into marrying Princess Diana because she was the perfect bride but their marriage didn't work out. Due to this, the second in line to the throne decided to take things at his own pace.
"He was reluctant to bow to similar pressure and vowed not to be hurried to the altar," Nicholl wrote.
In 2002, there were already rumors that Prince William will pop the big question to his then-girlfriend. However, Prince William cleared the rumors by stating his target age when he wanted to become engaged and married.
"Look, I'm only twenty-two for God's sake," he explained while adding that he was too young to tie the knot. "I don't want to get married until I am at least 28 or maybe 30."
In 2010, when Prince William was 28, he and Middleton announced their engagement. Prior to the said event, the couple endured several breakups. At one point, the Duchess of Cambridge was left miserable after learning that Prince William joined his friend Guy Pelly in a trip to Greece. Middleton was not happy because she felt that Pelly was a bad influence on Prince William.
Middleton reportedly let her guard down to her friends. She drunk and confessed that she was torn on whether she should contact Prince William or not. Following the event, Middleton never opened up about the topic again.
According to Prince William, they decided to go on separate ways at the time because they were still too young and were figuring out what they wanted in life. Apparently, they wanted to grow old together. Hence, they rekindled their romance and got married.
Middleton added that she was not happy about the split but it made her stronger. Prince William and Middleton are now parents to three adorable royal kids: 5-year-old Prince George, 3-year-old Princess Charlotte and 7-month-old Prince Louis.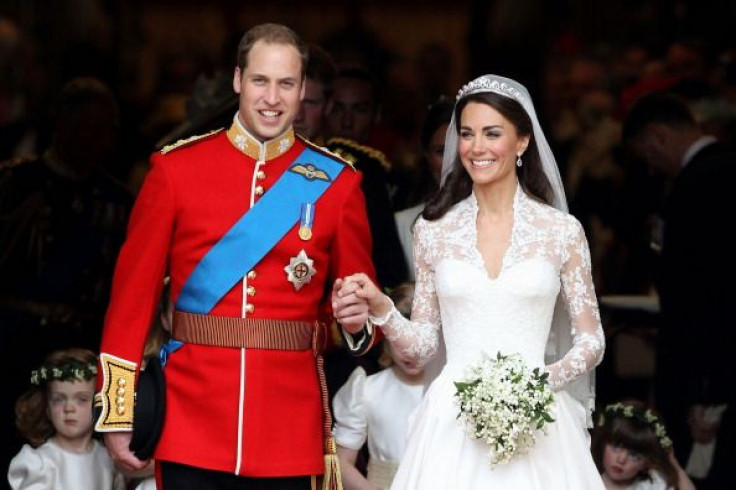 © Copyright IBTimes 2023. All rights reserved.