Prince William Has Over 200 Unreleased Nude Photos; Porn Sites Making Money, Journalist Says
KEY POINTS
Prince William has over 200 unreleased nude photos online
Prince William and Kate Middleton both have unreleased nude photos
Kate Middleton's fully naked photos were published by a tabloid years ago
Prince William reportedly has around 270 nude photos online and only 24 have been released to the public.
Years ago, The Telegraph journalist William Foxton said that the Duke of Cambridge and Kate Middleton's controversial photos have also boosted the fortune of online porn sites.
Photos of the royal family have reportedly been offered to publishers, but no one wants to release them for fear of being sued.
"Newspaper pictures editors tell me there are as many as 270 pictures being hawked around, which feature both the Duchess and Prince William naked – only 24 have appeared thus far," Foxton said.
In the past, fully naked photos of Kate Middleton were published by Closer magazine. Two years ago, The Guardian revealed that the court awarded the Duchess of Sussex with over $119,000 in damages to be paid by the tabloid and two photographers.
Closer's editor and the CEO of the tabloid's publishers were each fined over $50,000.
Royal aides said that Middleton suffered an unjustified intrusion after her photos during a private vacation with Prince William were released.
"The incident was a serious breach of privacy, and their royal highnesses felt it essential to pursue all legal remedies," the statement read at that time.
Meanwhile, Foxton discussed the money that is made from releasing sensitive photos of celebrities and members of the royal family. He said that before writing the article for the publication, he didn't realize just how much money is available for those who want to publish nude photos of celebrities and royals.
However, the journalist did not provide the exact figures. He only said that porn sites profit from it greatly.
In related news, Prince William also made headlines this week after a throwback photo of himself seemingly giving reporters the middle finger surfaced.
However, it has also been confirmed that the future King was actually signaling the number three using his fingers.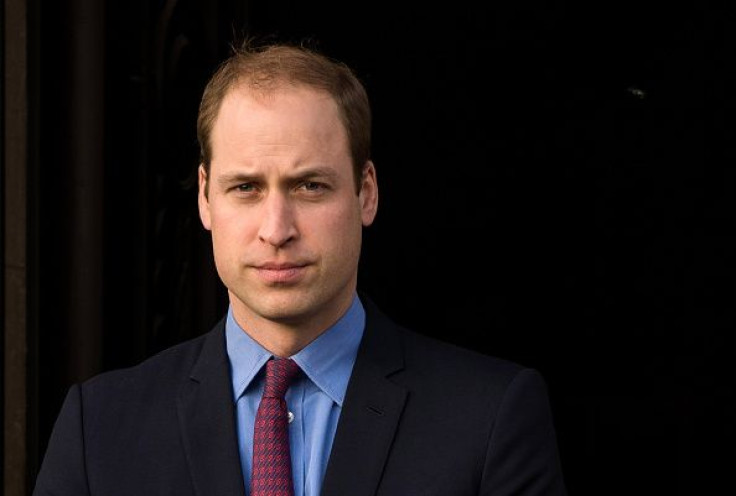 © Copyright IBTimes 2023. All rights reserved.