Prince William, Kate Middleton Are Hiring New Staff For This 'Complex' Reason
Prince William and Kate Middleton are hiring a new member of their staff after their recent split from Prince Harry and Meghan Markle.
An advertisement on the royal family's website revealed that the Duke and Duchess of Cambridge are looking for a diary coordinator, who will be in charge of managing the seamless delivery of multiple complex diaries. However, the salary for the role has not yet been revealed.
Whoever will be hired for the job will have the opportunity to work at Kensington Palace. Prince Harry and Markle moved out of Kensington Palace because this is the official residence and workplace of the Duke and Duchess of Cambridge.
Meanwhile, Prince William and Middleton are not the only members of the royal family who are looking at adding more members to their staff. Prince Harry and Markle are also looking for a nanny for their son, Archie Harrison. However, the royal couple is having a hard time finding a suitable nanny for their 2-month-old baby.
A source recently told The Sun that Archie has already gone through three different nannies every since he was born. However, no one has stayed long enough because Markle is quite difficult to work for.
"It's like an auditioning process and it's been humiliating for the poor nannies. With the christening of Archie imminent on Sunday in the Queen's Chapel in Windsor, it seems Meghan is very reluctant to relinquish any control to a professional pair of nannying hands," the source said.
But some people also came to Markle's defense by saying that finding a suitable nanny for a royal baby is a tricky business.
"Often there are different needs at different stages of the baby's life. The first nanny was night nurse but Harry and Meghan do not want to rush this or take any risks getting this decision right… It's deeply personal and can depend on the needs of the baby and parents," the source said.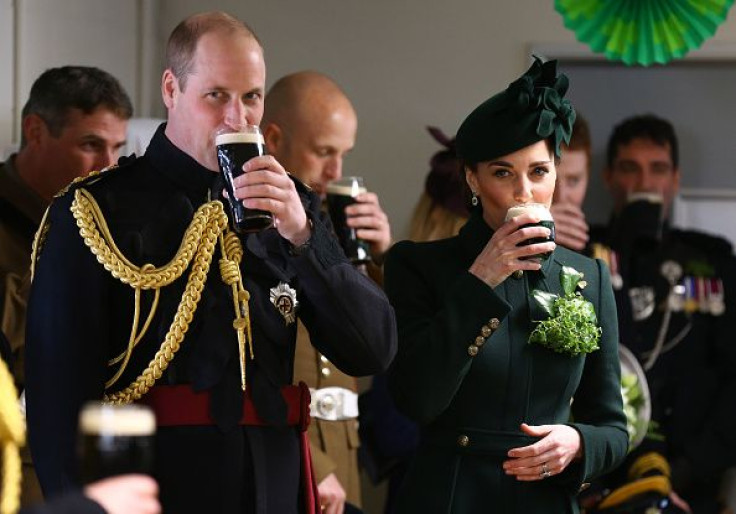 © Copyright IBTimes 2022. All rights reserved.
FOLLOW MORE IBT NEWS ON THE BELOW CHANNELS