Prince William Loves Going To This Destination Just Like Princess Margaret
Prince William shared a close bond with Princess Margaret when she was still alive.
Kara Godfrey, a journalist for Express, said that both Prince William and Princess Margaret loved vacationing in Mustique. The dad of three recently went to the secluded island with his wife Kate Middleton. They were also joined by Middleton's parents, as well as Prince George, Princess Charlotte, and Prince Louis.
Princess Margaret also regularly went to Mustique. In fact, she once owned a house on the island's Les Jolies Eaux Villa. The land was actually given to Princess Margaret by her friend Colin Tennant in the 1950s. For 30 years, Princess Margaret went to and from Mustique with her family and friends.
The late princess' affair with gardener Roddy Llewelyn while she was still married to Lord Snowdon also blossomed in Mustique. Earlier this year, Express reported that Princess Margaret and Llewelyn's affair came as a shock to some of their friends.
Lady Anne Glenconner said on Channel 5's "Elizabeth: Our Queen," "I remember being on the doorstep when Colin drove back and Princess Margaret and Roddy were sitting in the back seat. They were more or less holding hands and I thought, 'Heavens, what have we done?'"
Dame Anne Leslie, who also knew about the affair, also shared her thoughts about their relationship.
"He was a nice, dim gardener, but he came from quite a good family. Anyway, she was having it off with him," she said.
Princess Josephine Loewenstein also talked about Princess Margaret and Llewelyn's time in Mustique.
"It was their Bolthouse, let's say. She adored it. She went there whenever she could. It was like a house party, and there was always something going on. She was center of attention there," she said.
Princess Margaret passed away on Feb. 9, 2002, due to a stroke. Prior to her death, Princess Margaret was already paralyzed, and she also suffered from heart problems, according to the New York Times.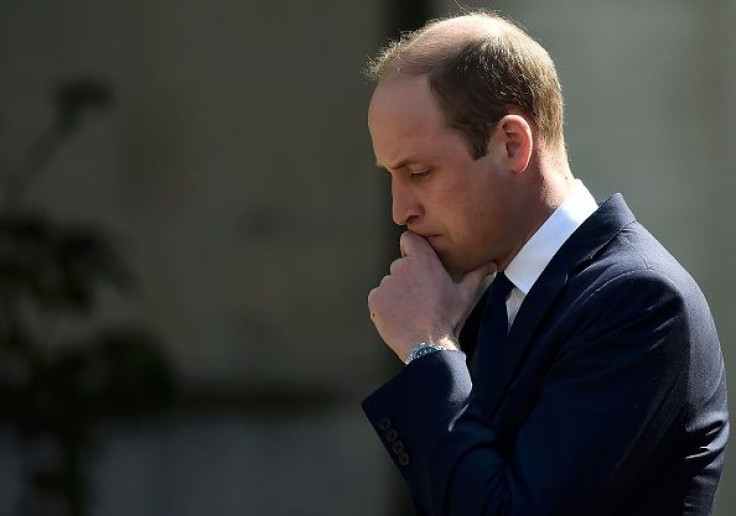 © Copyright IBTimes 2023. All rights reserved.