Prince William Playing The 'Charm Card' With Media, Future King In Command
Prince William has learned a thing or two about how he interacts and communicates with the media. And unlike his mom, Princess Diana, the future King is more in command.
In the book "The Firm," royal author Penny Junor described the dad of three as someone who has a kind of natural authority. Prince William is his own man, and he has a much stronger character than the heir to the throne.
Even though he disliked the media and hated being in front of cameras growing up, he has learned how to interact with the press with the help of Prince Charles' team. He was also taught that not all members of the press are out to hurt or get him. The second in line to the throne also charmed his way into the hearts of the press.
"He knows that like it or not, the media is going to be an essential part of his life – essential for the monarchy and the role he will have to play in The Firm. He will need the media as much as the media will need him – and, like his mother, he is playing the charm card, but where Diana spent most of her life out of control, William is in command and my guess is that he will command respect," she said.
According to Junor, the first person from Prince Charles' Press Office who took Prince William under her wing was Sandy Henney, a former civil servant who was also devoted to Prince Harry. Eventually, Henney's deputy, Colleen Harris, took over the role of training and educating Prince William.
But despite the training that he received, Prince William's relationship with the press wasn't at all perfect and there have also been some hiccups. Just one year after he married Kate Middleton, photos of the Duchess of Cambridge about to take off her swimsuit were published on the covers of two British tabloids.
Prince William released a statement following the incident, and he also filed a lawsuit against the publications and won.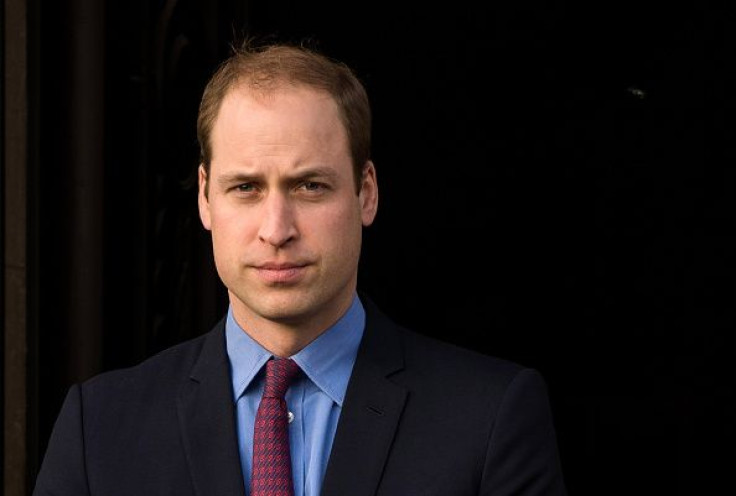 © Copyright IBTimes 2023. All rights reserved.