Prince William Reportedly Attending Secret Meetings To Take Over Prince Charles' Role
Prince William may already be starting preparations for his role as the Prince of Wales.
According to Nicholas Beiber, royal correspondent for Daily Star, the Duke of Cambridge is reportedly attending secret meetings to take over Prince Charles' role, including the latter's $1.2 billion estate. Prince William is expected to run the Duchy of Cornwall when Prince Charles becomes the new king. The private estate provides massive income to the heir. Prince William will automatically inherit the possession of the duchy and be bestowed the title of Duke of Cornwall.
According to the Court Circular, the last meeting happened last month at Prince Charles' Clarence House home. The journalist noted that this is a sign that Prince William is already being groomed to become the Duke of Cornwall as Prince Charles may be taking over the monarchy soon.
"As per tradition, when Prince Charles does take to the throne, William & Kate will become the Prince and Princess of Wales meaning he will take on additional duties to assist the monarch," Charlie Proctor, editor at Royal Central, told Daily Star. "Just like Prince Charles is preparing to become King, William is already preparing to become Prince of Wales ready for the duties & responsibilities he will have to take on."
"I think it is important to say that just like his father, William is also preparing to become King. There is no chance that William will be Prince of Wales for more than 60 years," he added. "As such, he must also learn the ropes because his time on the throne may come sooner rather than later. "
Bieber reported earlier that Prince Charles would be king soon. According to him, a big changeover is expected to happen after three years. In fact, on the week Prince Charles celebrated his 70th birthday, he claimed that "major preparations were already being ramped up in the run-up to the big takeover on April 21, 2021."
However, other sources believe that the Queen will never abdicate. Thus, Prince Charles may still wait for 10 years before his reign begins.
"Her mother lived to 101. The Queen is there for the long run…she could live for at least another 10 years," Nick Bullen explained. "She's seen it all, she's done it all, she is the ultimate working mother and working woman, and I don't think she's going anywhere, anytime soon."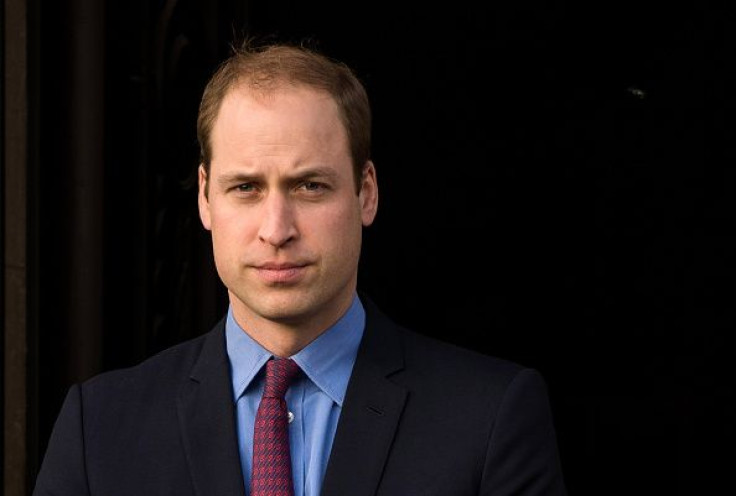 © Copyright IBTimes 2023. All rights reserved.