Prince William Reportedly Wants To Return As Ambulance Pilot To Help Fight Coronavirus Pandemic
KEY POINTS
Prince William wants to return as ambulance pilot amid the coronavirus outbreak
Prince William and Kate Middleton have reportedly taken over the throne
Twitter predicts that Meghan Markle will divorce Prince Harry
Prince William is reportedly planning to return as ambulance pilot to help amid the coronavirus crisis.
The Duke of Cambridge worked as a pilot before he decided to be a full-time working royal. He even considered it a "privilege" to work with the East Anglian Air Ambulance. As the world battles COVID-19, the future king reportedly wants to "do his bit" as an air ambulance pilot, but his royal duties may prevent his return, royal correspondent Matt Wilkinson of The Sun wrote.
Kate Middleton's husband revealed during a visit to NHS call center earlier this month that he missed working in the life-saving role. Unfortunately, he is only few of the senior royals currently working as Queen Elizabeth II and Prince Charles are in Windsor Castle.
"William has been seriously considering returning as an air ambulance pilot to help in the current pandemic," a source said.
"He knows the whole country is doing its bit and he wants to help. But it's complicated as he was originally grounded from the job so that he could become a senior working royal. That role is even more important now given that Charles has been ill, Harry has walked away with Meghan and Andrew has been effectively barred from public life. But William is very keen to do anything he can to help."
Meanwhile, the Duke and Duchess of Cambridge have reportedly taken over the throne already and they had "dramatic first days as king and queen." Royal expert Phil Dampier already said that the third-in-line to the throne would have a very important role to play during the pandemic because "they are going to be the only visible royals – the face of the royal family."
In related news, Prince Harry and Meghan Markle have already announced that they won't be using their Instagram account Sussex Royal anymore as they bid goodbye to being working royals. Several Twitter users predict that Markle will eventually divorce Prince Harry and he will be left brokenhearted and broke.
"I knew Prince Harry will live in regret for the rest of his life by following Meghan's wrong counsel, the next think you will hear is she has divorce Him because she's in the land of the 'free' where everything is possible," @YeshuaDavou wrote.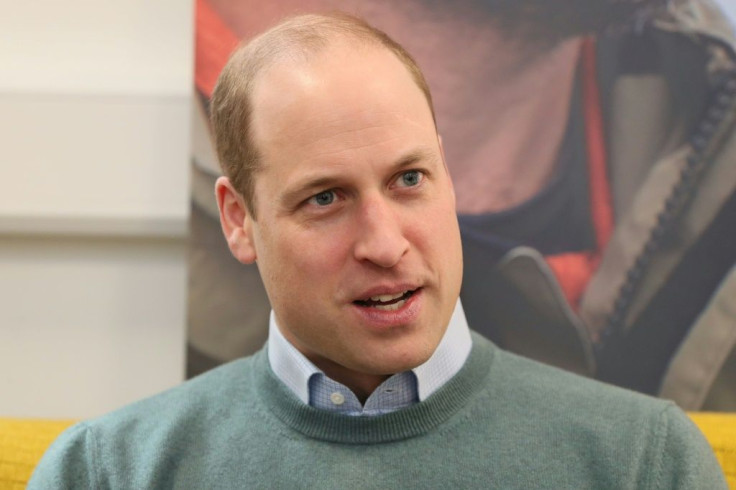 © Copyright IBTimes 2023. All rights reserved.