Prince William, Rose Hanbury Alleged Affair Over After Speculations Ended? Netizens Discuss
Prince William was rumored to have had an affair with Kate Middleton's good friend, Rose Hanbury.
By the looks of it, the speculations have died down in recent months. As such, royal fans are wondering whether this means that the affair is finally over.
On the online forum site Quora, majority of Prince William and Middleton's supporters seemingly became upset with the question. After all, it suggests that Prince William and Hanbury really had an affair. But the truth is, this was never confirmed by the palace.
Cheryl Clair, a six-decade royal watcher, also called the question nasty.
"This nasty question assumes that such an affair ever happened. I haven't seen anything that even comes close to any kind of proof whatsoever. Nothing. Stop reading trashy tabloids and check-out counter rag mags. William and Catherine show every sign of being very happy with a lovely family," she said.
Gail Neschen, a former baker, asked if anyone has any proof that Prince William really cheated on Middleton.
"The duke and duchess of Cambridge's marriage seems to be a strong and solid one so let's stop spreading rumors and let them be, hmm?" she said.
Kimberly Jones, a former sales person, also said that she never heard or saw any proof about Prince William's alleged infidelity.
"Unless there is any solid proof (which I doubt there is any), just more crap the media jumped on to sell gossip papers. There appears to be no friction between Prince William and Duchess Kate so no reason to buy into the rumor period! Princes William and Harry have seen what an affair has done to their own mother so I don't believe they would hurt their wives like their father has hurt their own mother Princess Diana!" she said.
Ulysses Elias said that Prince William would never be interested in someone like Hanbury since he is already married to a beautiful and kind woman.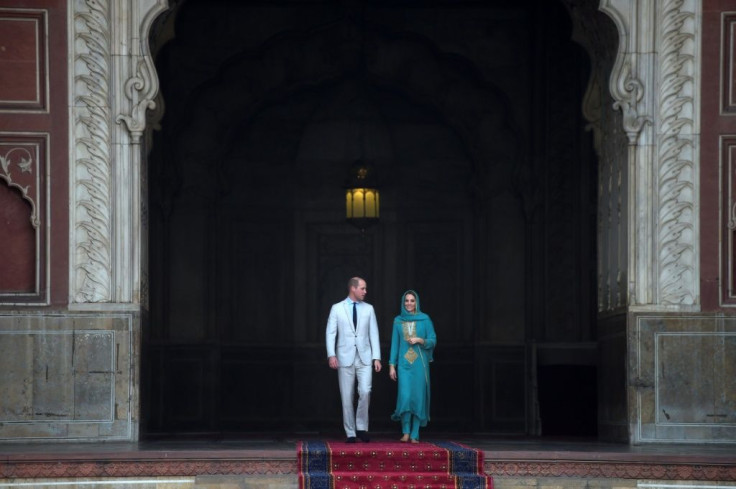 © Copyright IBTimes 2023. All rights reserved.