Prince's Cause Of Death Was Suicide, In Touch Weekly Report Erroneously Claims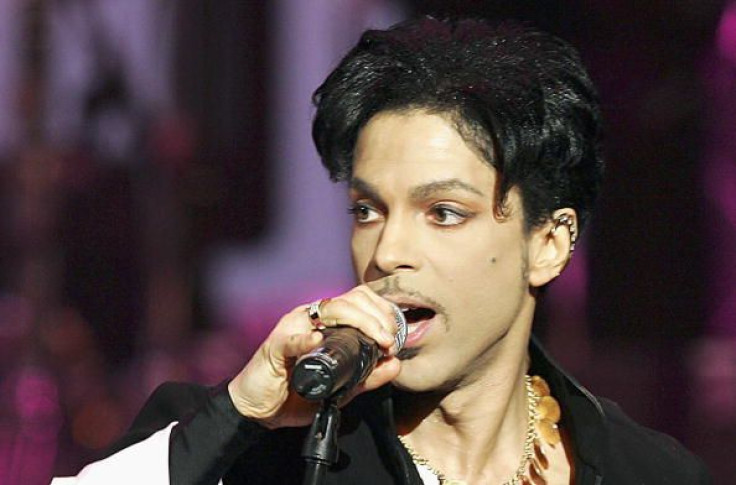 Iconic performer Prince died of a fentanyl overdose, authorities say, but a new In Touch Weekly report claims the "Purple Rain" singer committed suicide. Prince was found unconscious April 21 at his Paisley Park home in Chanhassen, Minnesota. He was 57 years old.
The magazine's cover Wednesday reads in bright, bold letters: "Prince's suicide note found," "His shocking last words" and "His overdose wasn't an accident — new evidence in death investigation."
Although the investigation into Prince's cause of death has been closed by authorities, an anonymous person told the publication a different story. The source claimed to know the contents of Prince's purported suicide note, which supposedly read: "Need something to make the pain stop, even if it means ending everything somehow. It's time to go, I didn't mean to leave soon. I didn't meant to leave now. Love, Love, Love."
The magazine reported the note was found by a member of Prince's staff who hid it from police. His "final farewell ... was what the deeply private star would have wanted," the source said. "He wanted to be remembered as one of, if not the greatest, pop stars of all time, someone who spread love and joy through his music — not someone who'd done this to himself."
The singer apparently developed an addiction to painkillers after years of suffering with intense knee and hip pain, caused by performing onstage. The pain drove him to suicide, the magazine reported. "He knew he would finally do himself in with a deadly dose of opiates," its source said. "It was almost lyrical."
If the story sounds farfetched, that's because it is. Gossip Cop, a regular debunker of celebrity gossip, slammed In Touch Weekly's story. "Prince did not leave a suicide note prior to his tragic death in April, despite a false tabloid cover story," the publication wrote Wednesday. "Gossip Cop can exclusively bust this claim. We're told it's 'not true.'"
Follow me on Twitter @mariamzzarella.
© Copyright IBTimes 2023. All rights reserved.