Princess Anne Started Having An Affair With Bodyguard After Mark Phillips Did This
Princess Anne was initially devoted to her first husband, Captain Mark Phillips. But the couple eventually divorced and Princess Royal wasn't entirely to be blamed for it.
In the Channel 4 documentary "The Real Princess Anne," former Express royal correspondent Ashley Walton said that Princess Anne and Phillips' marriage started to go down the drain after the latter spent less and less time with his wife.
Since Phillips wanted to venture into a horse-related business, he found himself traveling to different parts of the world on a regular basis. Princess Anne was left behind at home, and she couldn't help but feel lonely. According to Walton, this is the reason why the only daughter of Queen Elizabeth II and Prince Philip had an affair with her bodyguard, Peter Cross.
"She was in a house mostly by herself – I know it sounds hard to believe – but she was alone in a house," Walton said. Phillips also left Princess Anne with their two young children at that time, and Princess Anne was forced to raise them on her own.
When the palace found out about Princess Anne and Cross' relationship, they decided to sack the bodyguard. And since Cross' firing was seemingly abrupt, the press caught on to the real behind his sacking.
James Whitaker, a former royal reporter for Daily Mail, said that Scotland Yard is known for supplying protection officers to the royal family. As such, they freaked out when Cross was suddenly fired from his post.
"I was told from an absolutely amazing source that he was having an affair with Princess Anne. I couldn't use the word affair, so I invented the phrase that he became 'over-familiar' with Princess Anne," Harry Arnold. a former royal reporter for The Sun said.
Meanwhile, Princess Anne isn't the only member of the royal family who had an affair. Her older brother, Prince Charles, also had one with Camilla Parker Bowles while he was still married to Princess Diana.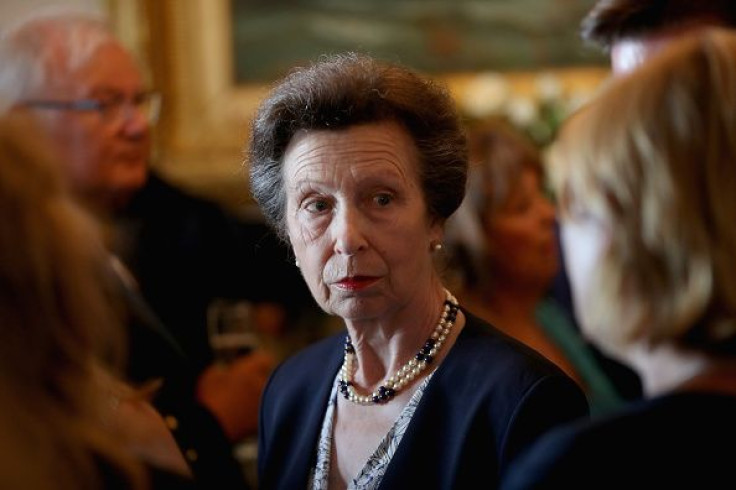 © Copyright IBTimes 2022. All rights reserved.
FOLLOW MORE IBT NEWS ON THE BELOW CHANNELS