Princess Beatrice's Wedding Threatened? Coronavirus Throws 'Spanner In The Works'
Princess Beatrice is due to get married on May 29, but the looming threat of the coronavirus calls into question whether it will happen as planned. With the royal wedding to occur at St James's Palace, experts are afraid London just might reach full lockdown between then and now.
"The coronavirus has thrown a bit of a spanner in the works," a royal insider said, according to The Telegraph. Previously, it was reported by The Sun that Princess Beatrice's wedding was meant to take place in Italy in order to distance herself from the controversy involving her father Prince Andrew's link to Jeffrey Epstein, but plans put them right back in London so that Queen Elizabeth II could attend.
Princess Beatrice's fiancé, Edoardo Mapelli Mozzi, comes from northern Italy in the Lombardy area where 16 million people were among the first to be quarantined. With travel bans in effect, there is also concern that not everyone from Mozzi's side of the family will be able to attend the royal affair. Not to mention COVID-19's tendency to affect the health of the elderly, it would be particularly harsh on the Queen and Prince Philip. Philip has also reportedly put himself in isolation for the sake of his health, according to Page Six.
"Although there's no suggestion that Italy will remain in lockdown until the end of May," the insider told The Telegraph, "obviously the whole thing does cast doubt over the guest list."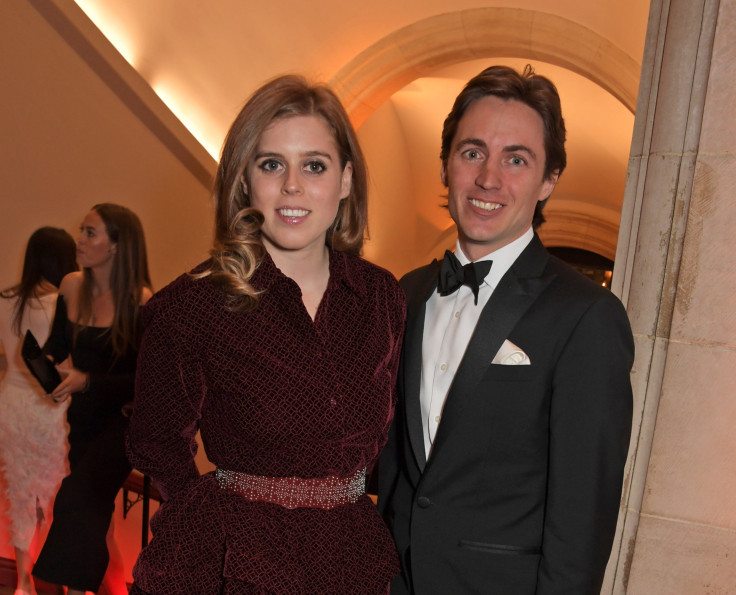 Overall, with attendance looking threatened, Princess Beatrice's wedding could face issues until the coronavirus threat is significantly dealt with. After all, the royal family is not taking any chances with COVID-19. At their most recent Commonwealth Day event, Meghan Markle, Kate Middleton, and all other senior royal members were strictly advised not to engage in physical contact with attendees. That meant that they couldn't even shake hands upon greeting guests.
Since that event, the number of confirmed coronavirus cases in the U.K. rose from 319 to 456 with six deaths so far, according to Business Insider.
At press time, Princess Beatrice's wedding is still on for May 29.
© Copyright IBTimes 2023. All rights reserved.