Princess Diana Didn't Envision Herself Becoming Queen: 'They See Me As A Threat'
Over the years, Princess Diana was asked a lot of questions, but one particular interview with the British royal continues to stand out. In a 1995 tell-all with Martin Bashir, the Princess of Wales was asked if at that point she thought she would ever become Queen.
According to Express, the royal replied, "No," adding, "I don't see myself being Queen of this country."
Continuing, she said, "I'd like to be a Queen of people's hearts, in people's hearts," which led to her unofficial title as the "People's Princess." Then-Prime Minister Tony Blair was the first person to call her by that name in a speech he delivered following her death in 1997.
During his speech, Blair said, "She was the People's Princess and that is how she will stay, how she will remain in our hearts and our memories forever." Due to Diana's charity work and compassion for those around her, people saw this as a fitting name.
READ: Princess Diana: Prince William's Christening Was 'Out Of Control,' She Felt 'Excluded'
According to the Latin Times, Diana, who was once married to Prince Charles, also revealed to Bashir that she felt there were a lot of people who didn't want her to have the title of Queen.
"I don't think many people will want me to be Queen. Actually, when I say people, I mean the establishment that I married into because they have decided that I'm a non-starter," she revealed. "They see me as a threat of some kind and I'm here to do good. I'm not a destructive person."
In the same interview, Diana also revealed that while she wasn't daunted by the royal responsibilities she faced as the Princess of Wales, becoming Queen just wasn't "at the forefront" of her mind.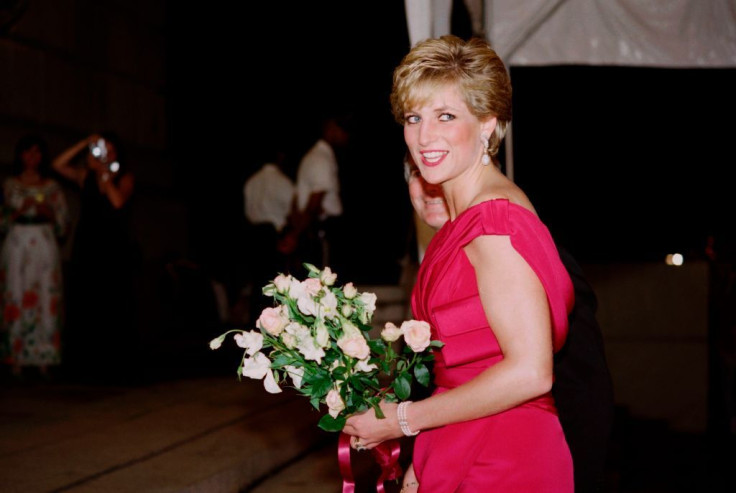 © Copyright IBTimes 2023. All rights reserved.