Princess Diana: Prince William's Christening Was 'Out Of Control,' She Felt 'Excluded'
On Aug. 4, 1982, Prince William was christened in the music room at Buckingham Palace. The day, like most events of that nature, was captured via photographs and shared with fans of the royal family. However, Princess Diana said that she privately did not have the best experience during the occasion.
According to Express, Diana revealed to royal biographer Andrew Morton that no one asked her opinion on how the day should go, leaving the Princess of Wales to feel as though the day "couldn't have been worse." Morton shared her sentiments in his book "Diana: Her True Story."
As she discussed how many pictures were taken of other members of the royal family, Diana shared that she felt left out due to the emphasis being on the Queen and Charles.
"I was excluded totally that day," she said.
READ: Prince William, Prince Harry Almost Given These Names Before Diana Rejected Them
She elaborated on this feeling by saying that since she had just given birth to William six weeks prior, she felt "desperate." The whirlwind of decision making also contributed to the "ghastly pictures," according to the Princess.
"Everything was out of control, everything," she then said, adding, "I wasn't very well and I just blubbed my eyes out."
Things eventually took a more positive turn when it was Harry's turn to be christened two years later and was a more "light-hearted affair." Fortunately, christenings seem to run a bit more smoothly nowadays, even if the occasional error results in certain members missing the event.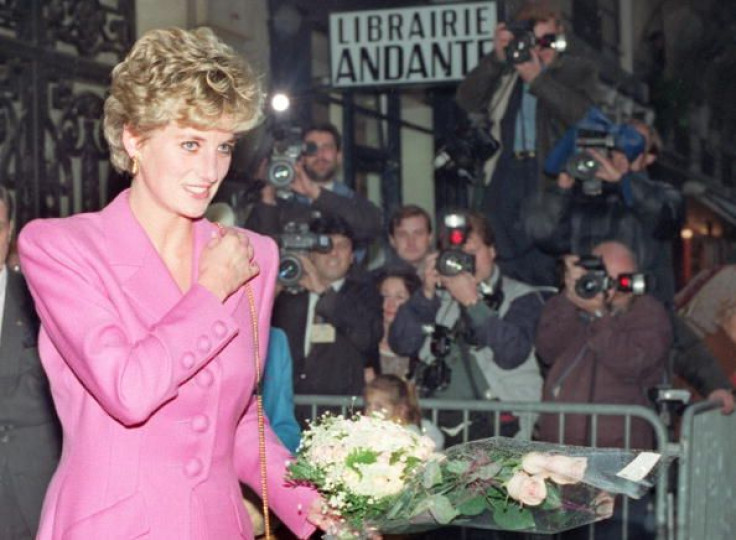 © Copyright IBTimes 2023. All rights reserved.