Princess Diana, Prince Charles Age Gap 'Unbridgeable,' Had No 'Intellectual Connection,' Expert Says
Prince Charles and Princess Diana's marriage was doomed to fail very early on because they faced a slew of barriers in their relationship.
In the book "Prince Charles: The Passions and Paradoxes of an Improbable Life," royal biographer Sally Bedell Smith that it seemed like a bad decision that Prince Charles rushed into marrying Princess Diana. The two had only been dating for a few months before the heir to the throne proposed.
"Pressured and panicked, he had rushed into a decision before he was ready, understanding little about the rosy-cheeked girl of nineteen who gave him beguiling sidelong glances. At age thirty-two, he should have known better," she said.
Smith said that one of the barriers in the royal couple's relationship had to do with their huge age gap. Prince Charles was 12 years older than the late royal. As such, while Prince William and Prince Harry's mom was still an adolescent, Prince Charles was already an adult.
Additionally, Prince Charles and Princess Diana didn't also have an intellectual connection. They also didn't have common friends to help them deal with the early struggles in their marriage.
"Charles had been through the ups and downs of the formative years of early adulthood, pushing to find a role for himself and channel his passion into action. Diana was still an adolescent," she said.
But despite their obvious differences, Prince Charles and Princess Diana still tried their luck in making their marriage work. Unfortunately, they didn't survive. After tying the knot in 1981, the couple separated in 1992. And in 1996, their divorce was finalized.
Shortly after their divorce, Princess Diana started dating Dodi Al Fayed. The couple traveled to Paris because Al Fayed had to attend to his dad's business.
While there, the couple got into an accident, and they were both killed. Even though Prince Charles and Princess Diana were already divorced that time, the future King still picked up his ex-wife's remains in Paris.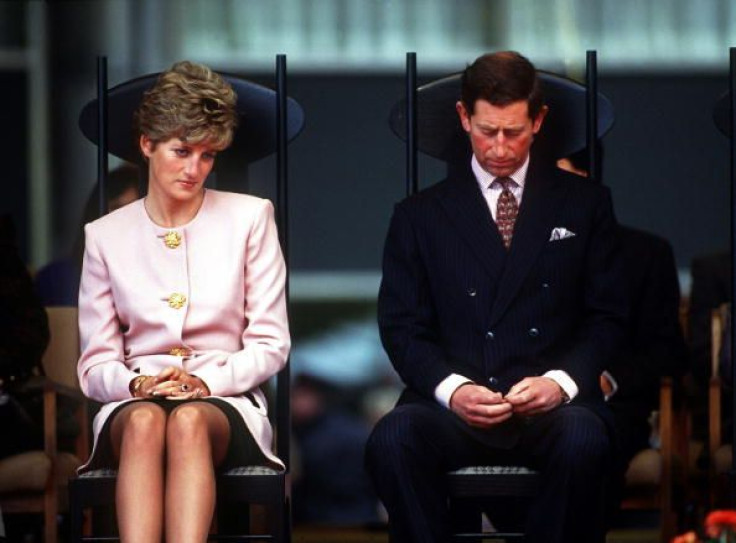 © Copyright IBTimes 2023. All rights reserved.