Princess Diana Soaking Wet In These Photos But Royal Remains Gorgeous, Beautiful
Princess Diana was still beautiful even if she was soaking wet.
Throwback photos of Princess Diana soaking wet with Prince Charles while the couple spoke with tenor Luciano Pavarotti after his free concert in London's Hyde Park, Great Britain on July 30, 1991 has resurfaced. In the snaps shared on Instagram, Princess Diana's hair is very wet, but the royal fans still love the Princess of Wales' appearance, with some even praising her looks.
"Such a naturally gorgeous woman," one commented.
"Her beauty is beyond! Takes my breath away each & every time," a different user opined.
"Luv her picture soaking wet. Beauty," another netizen wrote.
Princess Diana was still too young when she joined the royal family. However, her beauty didn't go unnoticed to royal fans. She used to be shy and meek, but over the years, she transformed to be a confident lady, but her changes did not please Prince Charles. Instead, the future king was reportedly irked.
"He [Prince Charles] was saying things like 'Why do they love her so much? All she ever did was say yes to me.' He had this very downing effect. Her reaction to that was to project herself, to make herself into an international figure. I mean Americans in particular were impressed," Sarah Bradford recalled. "But this display of personality, it kind of irked the Royal Family in general didn't it? It wasn't a very royal thing to do."
Princess Diana became difficult to control. It came to a point when Queen Elizabeth II demanded the princess to divorce Prince Charles. Princess Diana's friend and trainer Jenni Rivett said that initially, she didn't have any plans to divorce her husband.
Princess Diana got the Queen so mad when she talked about her rocky marriage with Prince Charles in her infamous Panorama interview. According to royal expert and commentator Angela Mollard, after Princess Diana opened up about her marital issues saying that it was difficult because "there were three of us in this marriage," the Queen quickly sent a letter to Princess Diana telling her "you need to divorce."
Royal expert Craig Brown said that the royals felt betrayed when Princess Diana talked about her problematic marriage. Princess Margaret was also so upset that she removed any mention of Princess Diana's name in her house.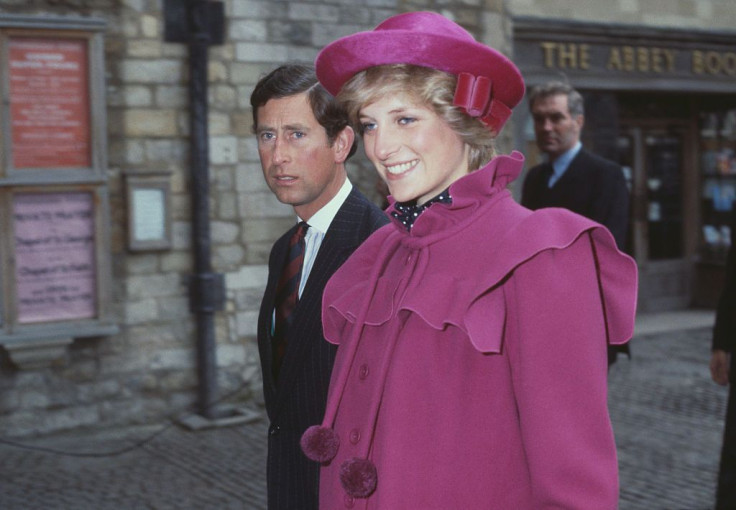 © Copyright IBTimes 2023. All rights reserved.