Princess Diana Struggled With Royal Life, Queen Elizabeth Didn't Because Of These Differences
KEY POINTS
Princess Diana struggled with her life as a royal
Queen Elizabeth didn't struggle as much
Princess Diana couldn't differentiate her public life from her private life
Queen Elizabeth has been an important member of the royal family for decades, and she has not struggled as much as Princess Diana.
Even though the Princess of Wales was only a part of the royal family for a few years, it was evident that she had a hard time adjusting to the tedious demands thrown at her.
In the book "The Firm," royal author Penny Junor said that there were a few reasons why this was the case.
The Queen knew how to differentiate her public persona from her private life. In public, she is the monarch, the head of state, the supreme governor of the Church of England, and Her Majesty. But in private, she was a wife and a mother, she was also passionate about dogs and horses.
Since the Queen came from a family of royals, she grew up used to the cameras. She was used to being the center of attention.
On the contrary, Princess Diana wasn't used to all the attention that she received while she was dating Prince Charles, and things became even worse after they tied the knot.
Princess Diana didn't also have a demarcation between her role in public and in private.
"With Diana, there was no such demarcation; there had been no long preparation for a public role in life. Since the age of ten, the Queen had been aware of the future that lay ahead and her education was tailored to that end," Junor said.
Meanwhile, Princess Diana and the Queen didn't always get along. In fact, when the late royal first joined the British clan, Her Majesty expected that she would be able to understand what royal life entailed. Unfortunately, Prince William and Prince Harry's mom didn't.
Throughout the years, the Queen saw how outspoken Princess Diana was and how she challenged the British monarchy. This, of course, didn't sit well with Her Majesty.
So, when Princess Diana asked for her mother-in-law's advice regarding her marriage to Prince Charles, the Queen simply told her that she had no idea what they are supposed to do.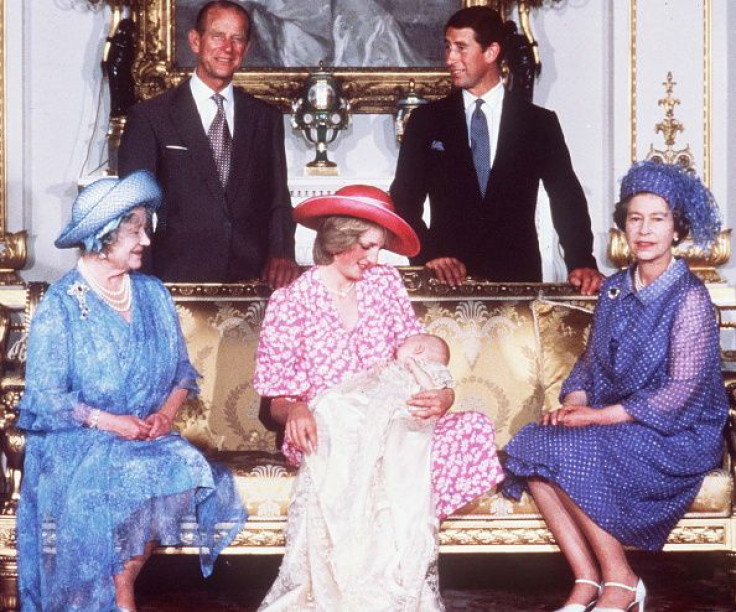 © Copyright IBTimes 2023. All rights reserved.