Princess Diana Was Warned About 'Horrendous' Future With Prince Charles, Royal Family
Princess Diana may be remembered as the people's princess, but when she first stepped on to the royal scene, she felt out of placed and received some "chilling" advice from Grace Kelly.
Princess Diana made her royal debut in March 1981, a few months ahead of her royal wedding to Prince Charles. During the event at the Royal Opera House, Diana was reportedly "terrified" of embarrassing herself in a room full of notable figures.
In the book, "William and Catherine," Andrew Morton shared Diana's recollection of the evening. "It was a horrendous occasion. I didn't know whether to go out of the door first. I didn't know whether your handbag should be in your left hand, not your right," Morton wrote.
The royal biographer claimed the Princess of Monaco saw Diana's struggle to remain calm and reached out to the soon-to-be royal. "Sensing her discomfort, Princess Grace took her aside and listened as she poured out her heart. 'Don't worry,' Princess Grace had joked, 'it will get a lot worse.'"
During her engagement to Charles, Morton revealed Diana felt like an outcast with no one to confide in. "She had moved away from her family and friends to live with the Queen Mother at Clarence House until the wedding day," the author explained.
"As a result, she had felt isolated and alone, unsure how to act and whom to ask for help. If anything, her first official public appearance had been even more of an ordeal than the engagement day."
Penny Junor's biography, "The Duchess" seemed to echo Morton's work. The Princess of Wales admitted she "cried like a baby" over the lack of privacy and public criticism. "I just couldn't cope with it," Junor wrote.
During Diana and Charles' engagement, she was not offered the same protection as official members of the royal family. "Because she was just a girlfriend, there was no mechanism to protect her," Junor explained.
After Princess Diana married Prince Charles in 1981, she quickly won over the press with her effortless charm. Unfortunately, the media's obsession also brought Diana's life to an end. In 1997, she died in a car crash while trying to outrun the paparazzi.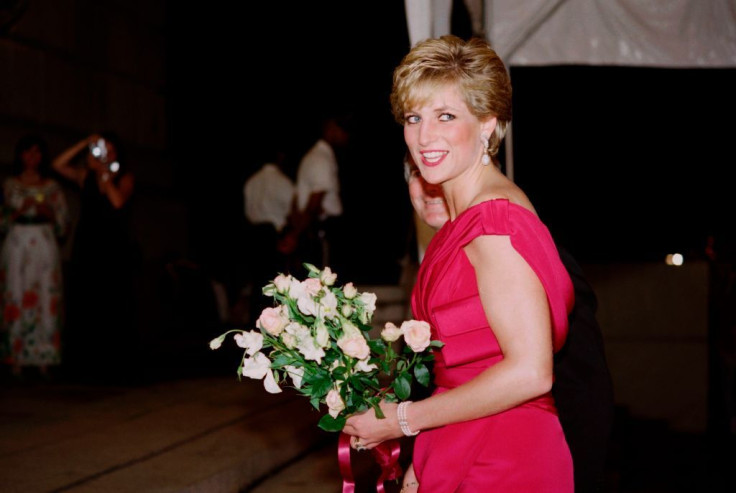 © Copyright IBTimes 2023. All rights reserved.