Princess Diana's Death Didn't Cause Royal Fans To Mourn; Media Presentation Fake?
Princess Diana's death was a shock to the entire world. And according to various media outlets, the entire nation was in mourning.
But a source recently said that this wasn't entirely the case. In fact, the media may have just created the mood to make it seem as though everyone was sad over the Princess of Wales' passing.
In an article that he wrote for Daily Mail, "Today" host John Humphrys questioned how his former employers handled the news of Princess Diana's death. He also called out BBC and other networks for not correctly representing the mood of the public.
"It was a city – indeed, a nation – in mourning. Or, at least, that's what we were told by every news bulletin. But it wasn't… It's hard to avoid the conclusion that the media – above all the BBC – was not so much reflecting the national mood as creating it," he said.
Mourners flocked the Buckingham Palace, and they also left flowers and cards for the late royal. But this didn't mean that the royal fans were as devastated as to how they were said to be. Humphrys didn't deny the fact that he was also upset that Princess Diana died. But the feeling that he had wasn't more than what he felt following the death of other people that he didn't know personally.
"So, no, the nation had not changed. The media had simply helped to create a mood by seeing what we wanted to see," he said.
As of late, BBC and Humphrys' former employers have not yet responded to his claims. But the network previously said that they are committed to impartiality, and they want to represent the British public correctly.
Following Princess Diana's death, the majority of the coverage done by the network showed royal fans crying their hearts out. The network also aired a two-hour rolling coverage of Prince Charles' ex-wife's death starting off with details from her accident in Paris.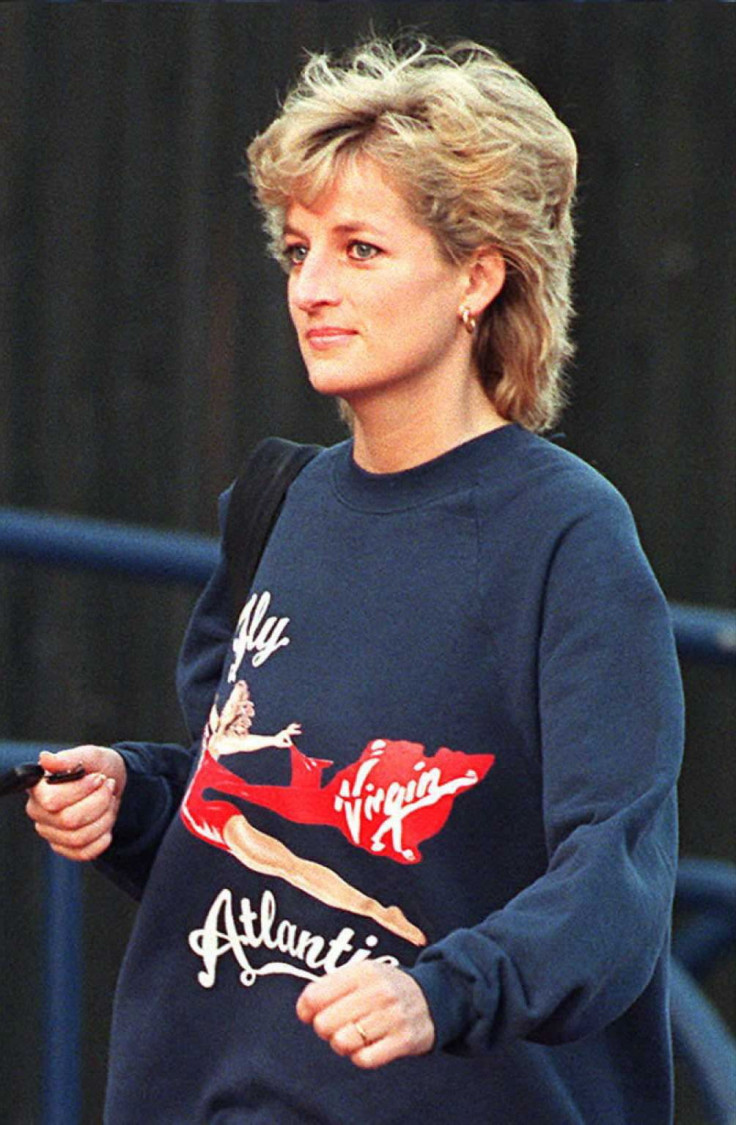 © Copyright IBTimes 2023. All rights reserved.