Princess Diana's Grave In Photos 21 Years After Burial: How's The Place?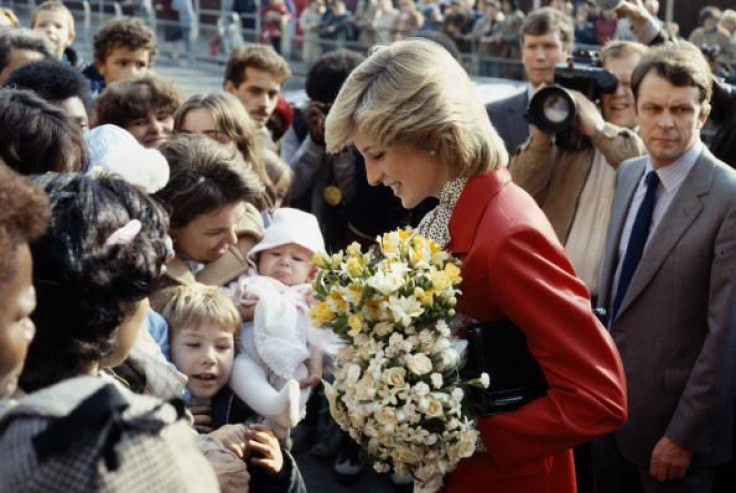 Princess Diana's final resting place has been renovated.
Mirror shared a few snaps of the late Princess of Wales' graveyard 21 years after her burial. The snaps show a beautiful lake island. Princess Diana was laid to rest at her childhood home in Althorp House in Northamptonshire.
The place is a picture of tranquility and peace. It is surrounded by plants and trees. Prince William and Prince Harry often visit the 13,000-acre estate. The site was reopened to the public last year after a multi-million revamp.
"The Oval Lake where Diana, Princess of Wales, was laid to rest on September 6, 1997, is undergoing an extensive redesign to honour her memory," Althorp House announced in 2016. "It will be completed in time for the 20th anniversary of her death, in August 2017."
In related news, Princess Diana's trainer and friend Jenni Rivett just revealed her secret in dealing with the paparazzi. According to Rivett, the royal has a clever trick to lessen the value of the photographers' photos.
"Every single session, all the media camped outside with their cameras and lenses," Rivett said. "I remember one of her strategies was to wear the same Virgin Active sweatshirt for every single session. I thought it was very clever of her."
She also confessed that Princess Diana had no plans to divorce Prince Charles. According to her, the People's Princess loved the Prince of Wales and would have wanted to make things work between them.
"She wasn't the one who wanted to separate or have a divorce, it was sprung upon her," Rivett revealed. "At the end of the day it was [Charles and Diana's] call, but I can tell you right now it wasn't what she wanted."
"She wanted to be the Princess of Wales, she wanted to be the Queen of people's hearts, she wanted to be a good mother, which she was, and a good wife," she added.
Prince Philip has been supportive of Princess Diana during her rocky marriage with Prince Charles. The Duke of Edinburgh told her that they didn't want to see the couple with their other lovers. In fact, they didn't think that the future king would ever leave her for Camilla Parker Bowles.
© Copyright IBTimes 2023. All rights reserved.