Princess Diana's Mom Saw Her As A 'Rival' For This Shocking Reason
Princess Diana's mom, Frances Shand Kydd, saw the Princess of Wales as her rival, according to royal insiders.
In the Amazon Prime documentary "Diana: The Woman Inside," Princess Diana's friend Simone Simmons said that Kydd once told the late Princess of Wales that she (Kydd) should've been the star of their family.
Despite their troubled relationship, Princess Diana shared many similarities with her mom. Kydd was sort of an older version of Princess Diana, according to royal expert Richard Kay.
Carolan Brown, Princess Diana's personal trainer, added that Princess Diana was just like Kydd who was tall, elegant, and lovely. However, both women were also very stubborn, determined and single-minded. Their similarities somewhat caused the friction between them.
Kydd was previously married to Princess Diana's father, Earl Spencer. In 1969, their divorce was finalized and the custody over Princess Diana and her three siblings went to their dad. At the time, royal biographer Penny Junor said that it was almost unheard of for a mother to not get custody over her children.
Even Kydd's own mother, Lady Fermoy, gave evidence against Princess Diana's mom in court saying that she was a bad mom to her children.
"She was a terrible snob and she thoroughly disapproved of her daughter leaving her Earl and taking up with a man in trade," Junor said.
But even though Princess Diana wasn't close to her mom, Kydd's departure affected the Princess of Wales greatly. Kydd left their home for the first time when Princess Diana was just six years old. She wasn't interested in her children.
"Her mother walked out and Diana never forgot the sound of her mother's footsteps on the gravel. Her mom said, 'I'll be back in a week,' and she never came back," Junor said.
Growing up, Princess Diana thought that her mom didn't love her enough to be with her and her siblings. And when she became older, her relationship with Kydd might have also affected her own personal relationships with other people.
Kay said that Princess Diana's marriage to Prince Charles also consistently featured her in the background.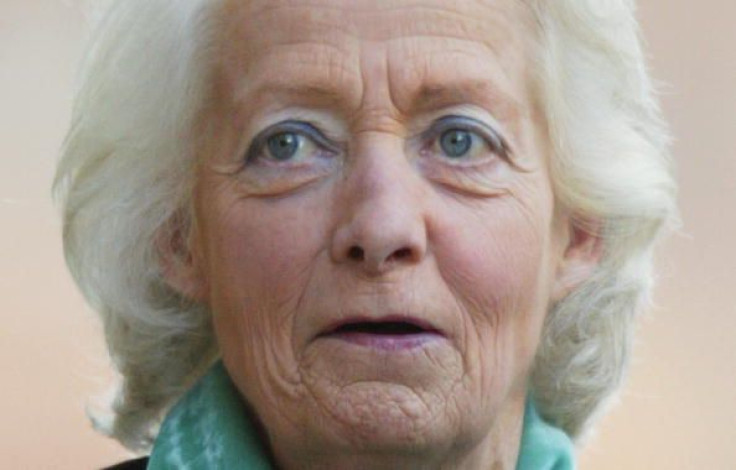 © Copyright IBTimes 2022. All rights reserved.
FOLLOW MORE IBT NEWS ON THE BELOW CHANNELS