Princess Eugenie Shares Rare Buckingham Palace Photo Amid Bachelorette Party Reports
Princess Eugenie recently shared a rare photo from inside the Buckingham Palace to commemorate the Trooping the Colour.
In the snap, Prince Andrew is seen wearing his official uniform. The proud royal looked very pleased since it was his first time to ride on horseback on his way to the palace. Prince Andrew has been named as a colonel in chief of the Grenadier Guards.
"A wonderful and proud day celebrating Her Majesty's birthday and the @hrhthedukeofyork for his first Trooping the Colour as Colonel in Chief of the Grenadier Guards #troopingthecolour," wrote Princess Eugenie.
In related news, the 28-year-old princess will tie the knot with Jack Brooksbank on Oct. 12 at St. George's Chapel in Windsor Castle. Before her big day, Carly Read, a journalist for the Express, revealed that Princess Eugenie will be attending her hen do in Ibiza. Her sister, Princess Beatrice, is the one that organized the gathering.
She noted that it is still unclear whether or not Sarah Ferguson will also be present at the celebration. Other details about Princess Eugenie's party is still being kept under wraps.
Meanwhile, Princess Eugenie's wedding is being compared to Prince Harry and Meghan Markle's May 19 nuptials. James Brookes, a royal expert, told Express that the two ceremonies will be different because Princess Eugenie is not a working royal. Prince Harry, on the other hand, is a working royal.
Since Princess Eugenie is not required to take on tasks on behalf of Queen Elizabeth II, she is not expected to ride a carriage around Windsor after her wedding.
Princess Eugenie and Brooksbank's nuptials won't also be as widely televised as Prince Harry and Markle's big day.
Richard Fitzwilliams, another royal expert, also said that the public will be less interested in Princess Eugenie and Brooksbank's wedding because it is not regarded as an important event.
"The public won't be interested, why should they be?" he told Express.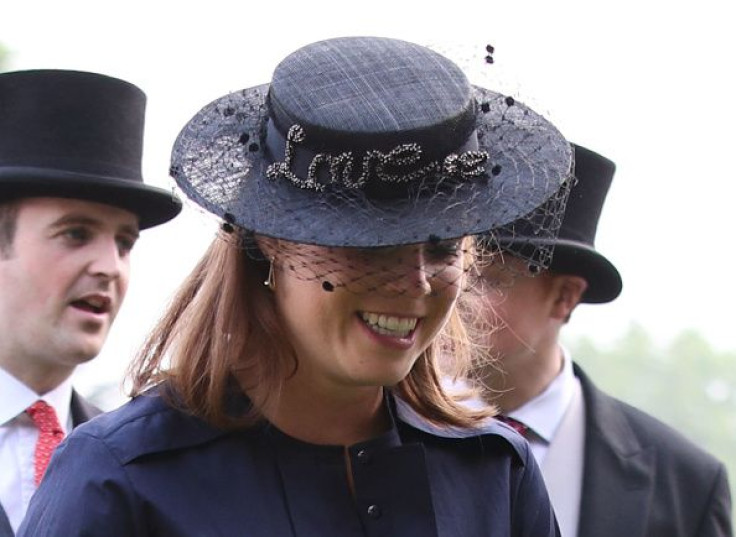 © Copyright IBTimes 2023. All rights reserved.